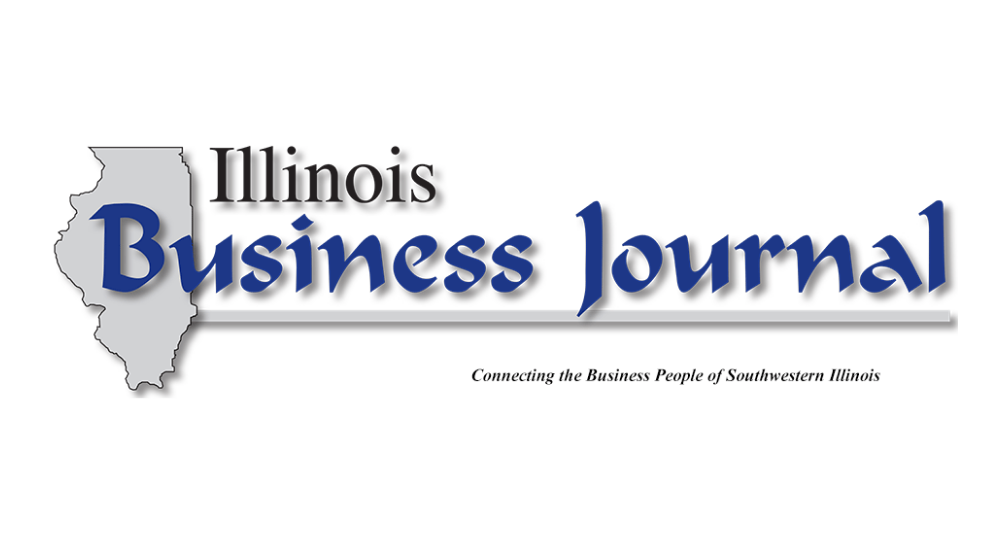 This article originally ran in the Illinois Business Journal in April 2022. 
---
Efforts continue to boost supply chain management jobs in Southwestern Illinois with officials repeating their call for participation in a unique training program.
Since it was rolled out last year, the program done cooperatively between Madison and St. Clair counties and four higher education institutions has gotten good feedback but needs more takers.
Funded by a $330,000 grant routed through the state Department of Commerce and Economic Opportunity, the program trains "front line" staff of local companies that are hoping to build skills in inventory management, warehousing, transportation and management/leadership. Those skills are considered critical in supply chain management.
Read More
Story on bottom of front page and page 14.