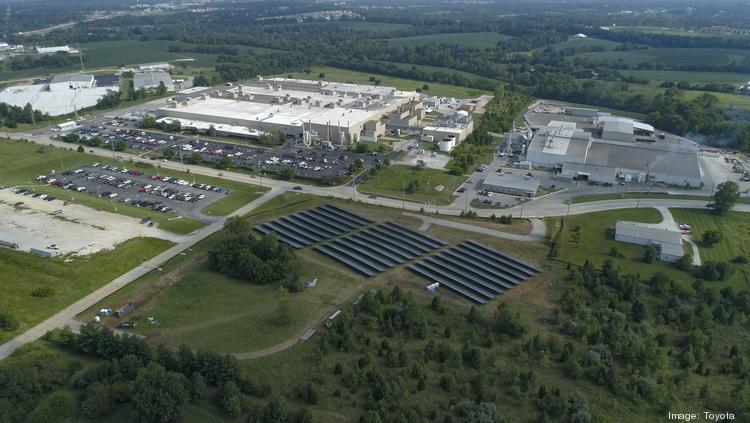 This article originally ran in the St. Louis Business Journal on April 20, 2022. 
---
Toyota said Tuesday it will invest $109 million in its cylinder-head plant in Troy, Missouri.
The money will fund new equipment to build four-cylinder engine heads on three production lines, the company said. The 550,000-square-foot plant, in Lincoln County, currently has the capacity to annually build over 3 million cylinder heads, officials said Tuesday in a press release.
The work should be completed by fall 2023, a spokeswoman told the Business Journal. The plant, which currently has just over 1,000 workers, expects to hire about 40 people over the next few months to fill open spots in maintenance and production, she said.
Read More