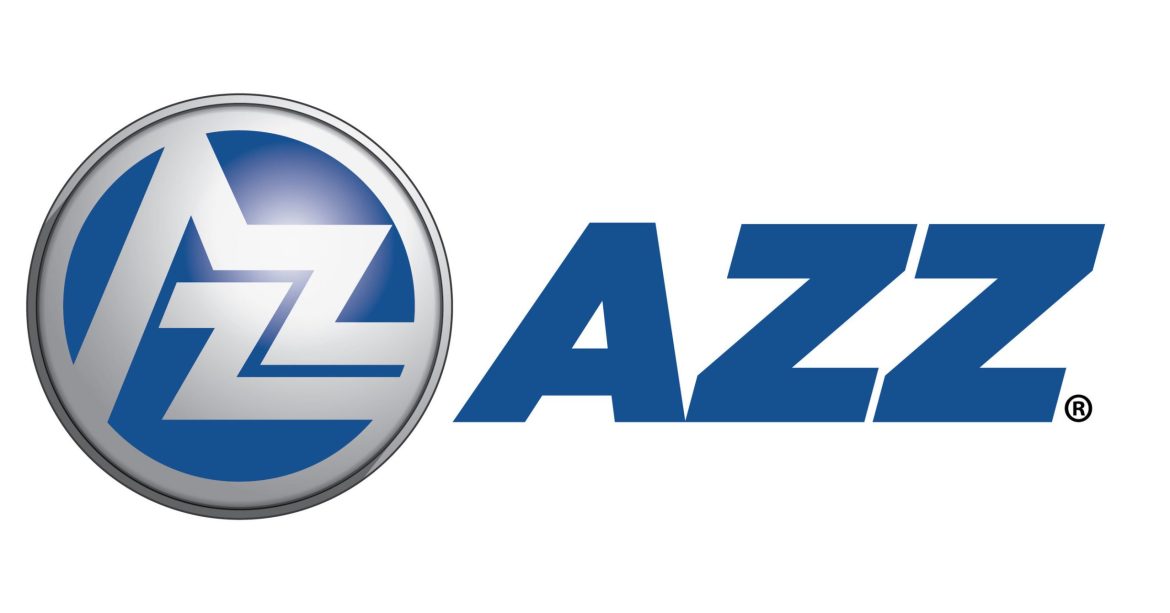 This article originally ran in Area Development on Nov. 11, 2022. 
---
AZZ Inc., the leading independent provider of hot-dip galvanizing and coil coating solutions, plans to establish an aluminum coil coating facility in Washington, Missouri. The $100 million project is expected to create 80 jobs.
The 25-acre facility, located in the new Oldenburg Industrial Park, is scheduled for operations in 2025.
"The addition of the Washington coil coating facility with state-of-the-art equipment and technology will strengthen Precoat's position to effectively serve the growing aluminum market," said Tom Ferguson, CEO of AZZ Inc. "This project was contemplated in our strategic rationale for acquiring Precoat Metals earlier this year and is a key element of our growth roadmap for the coil coating segment. Aluminum coil coating is an important strategic initiative for AZZ, benefitting from secular sustainability tailwinds."
Read More