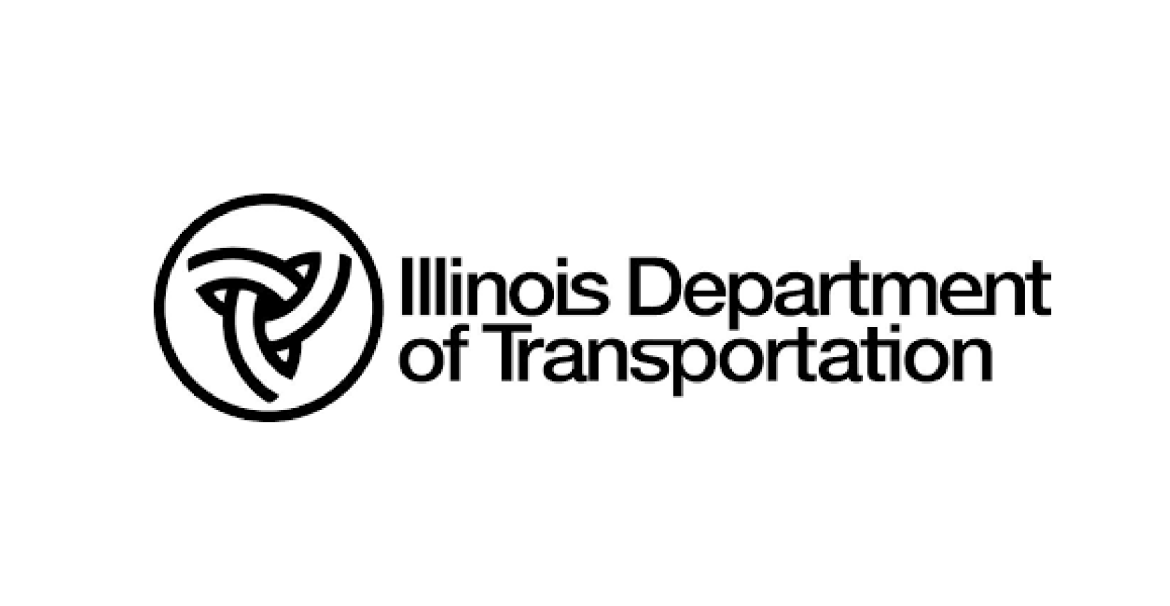 The Illinois Department of Transportation (IDOT) is seeking application for a new round of its Illinois Competitive Freight Program.  Total funding of approximately $200 million in National Highway Freight Program funds will be available through 2026.  Approximately 30 percent of annual funding will be made available for intermodal rail and water projects.
Administered by IDOT using federal funds, this competitive grant program will be used to create a freight investment plan that will become part of the 2022 Illinois State Freight Plan update currently being developed. Applicants should assume a 20 percent match requirement of non-federal funds. Successful proposals will address one or more goal areas which include Safety, Reliability, System Enhancements, Operational Needs, Truck Parking, Modal Connectivity, and Mode Shift.
The Application form and Program Guidance document are available on the IDOT website. Applications are due by December 19, 2022.
We encourage you to submit an application and/or to share this information with others who may also wish to apply.