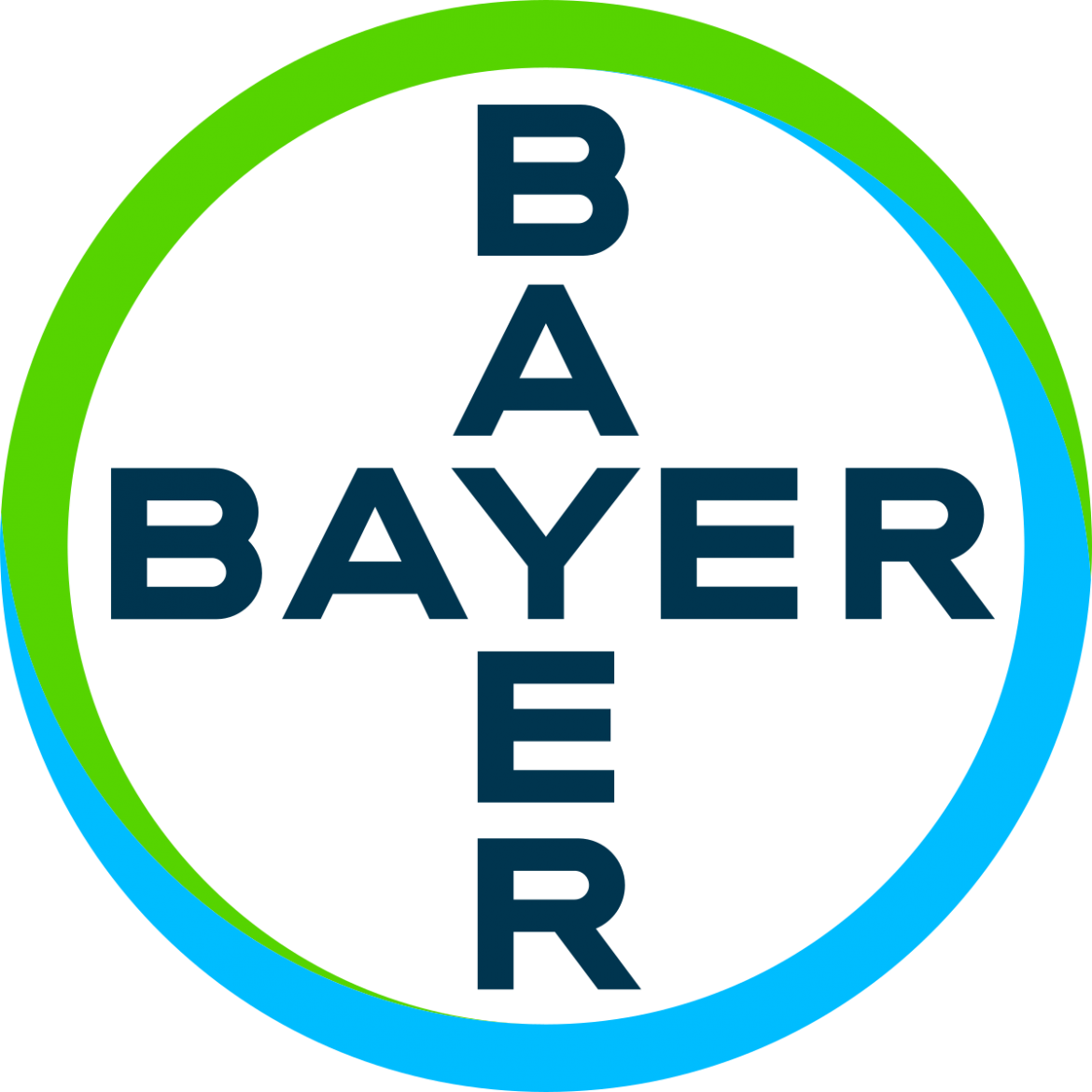 This story was originally published in the St. Louis Post-Dispatch on July 16, 2019.
---
"JEFFERSON CITY — Bayer AG will bring 500 jobs to its Creve Coeur campus and invest $164 million in improvements there, a move Gov. Mike Parson says will enhance the state's "already successful ag-tech industry" and bolster the company's long-term commitment to the region.
Parson said Bayer has committed to retaining 4,400 jobs in the St. Louis region as well as adding 500 more; the average salary for the new jobs will be $110,000, state officials said. The Republican governor, a cattle farmer, met with Bayer CEO Werner Baumann during a European trade mission last month.
She said the 500 St. Louis jobs would be a combination of transfers from North Carolina and new hires…"
Read More