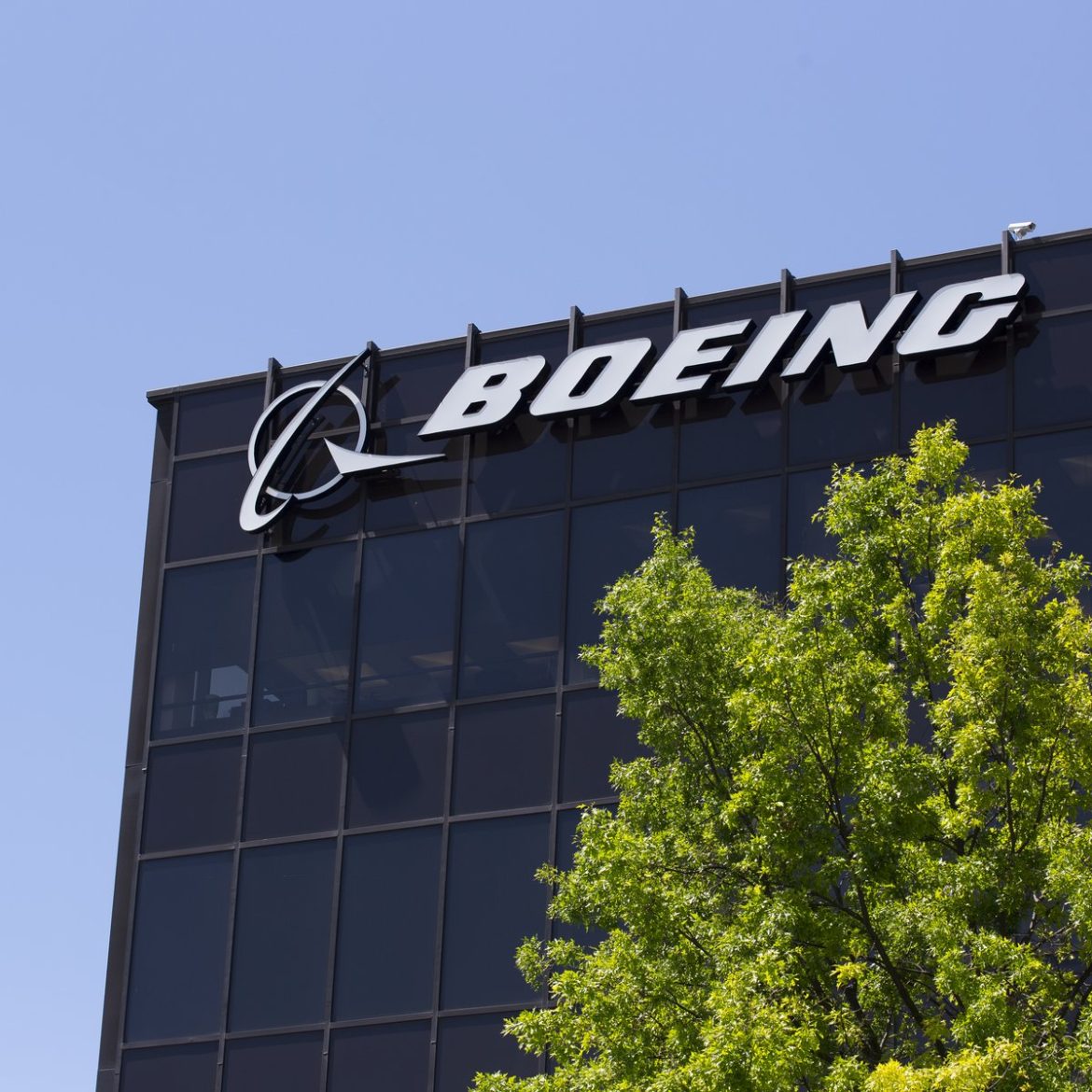 This article originally ran in The St. Louis Business Journal on June 22, 2023.
---
The Boeing Co. plans to expand its operations in north St. Louis County in an investment that would be larger than the new National Geospatial-Intelligence Agency headquarters under construction in north St. Louis.
Dubbed Project Voyager and described as supporting "new aerospace programs," plans call for the construction of multiple buildings totaling one million square feet with a capital investment of $1.8 billion, according to documents submitted by the St. Louis County Economic Development Partnership to the St. Louis County Council. By comparison, the new NGA St. Louis facility is estimated to cost $1.7 billion.
The Boeing project – which would consist of buildings in the city of Berkeley and in unincorporated St. Louis County adjacent to Lambert International Airport — is estimated to create 500 new jobs over several years. The investment would consist of $1.3 billion of real property investment and $500 million of personal property investment.
Read More