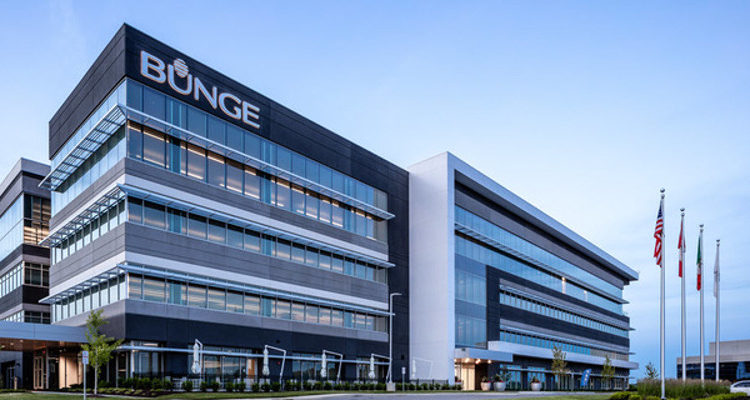 This article originally ran in The Waterways Journal on June 22, 2023.
---
St. Louis, Mo.-based grain trader and oil seed processor Bunge announced June 13 that it has entered into a definitive agreement with Viterra, together with certain affiliates of Glencore PLC, Canada Pension Plan Investment Board, and British Columbia Investment Management Corporation, to merge with Viterra in a stock and cash transaction. The merger will form a new ag trading giant worth more than $34 billion, comparable in size to global rivals Cargill and ADM.
The merger is expected to close in mid-2024, subject to the satisfaction of customary closing conditions, including receipt of regulatory approvals and approval by Bunge shareholders. The deal is subject to antitrust approval. Bunge is already the world's largest oilseed processor. In October 2022, Viterra expanded by buying the grain-distribution business of Omaha-based Gavilon for $1.125 billion.
Following the transaction's close, the combined company will be led by Greg Heckman, Bunge's CEO, and John Neppl, Bunge's chief financial officer.
Read More