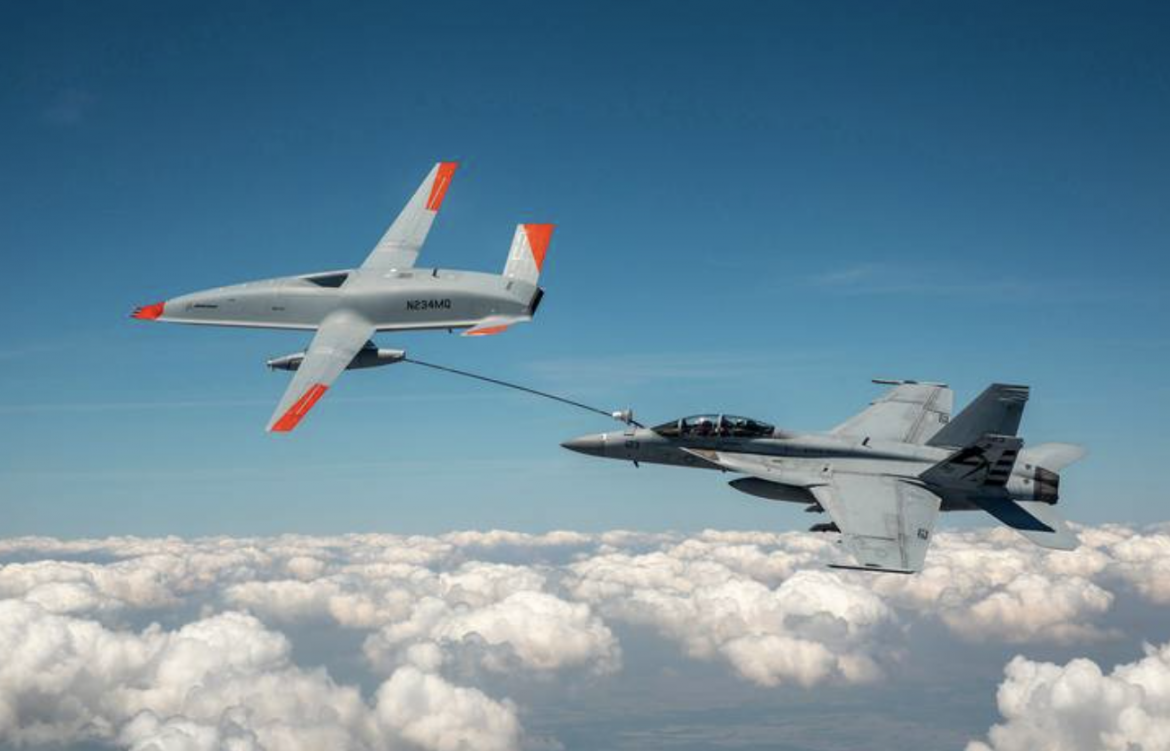 This article originally ran on the Belleville News-Democrat on September 17, 2021.
The Boeing Co. is building a production facility at MidAmerica St. Louis Airport in Mascoutah that will be used to make the U.S. Navy's first aircraft-refueling drones.
Representatives of the defense contractor will join Illinois Gov. J.B. Pritzker and other state and local officials for a news conference Friday afternoon at the airport to announce the project.
Boeing plans to move 150 jobs from the St. Louis region and create 150 new jobs for engineers, mechanics and support staff once the facility opens.
Read More