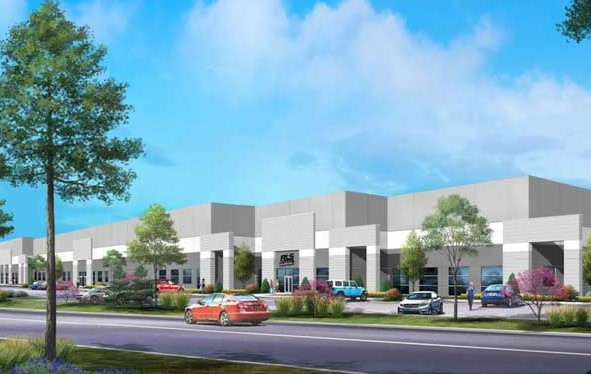 This article originally ran on the St. Louis Business Journal on September 15, 2021.
A maker of fittings for HVAC and refrigeration systems said it will move from rural Missouri to Hazelwood, as it plans to open a manufacturing plant, training center, showroom and headquarters in the North County city.
RLS LLC, part of the plumbing and refrigeration sector of Marmon Holdings, a Berkshire Hathaway company, said its operations would by the end of the year be consolidated in an 80,000-square-foot facility at 6200 Pershall Road, where it will employ more than 100 employees.
The company, which says its fittings save time by replacing a manual process of brazing HVAC/R joints, has been sharing a plant with its sister company, Cerro Flow Products, in Shelbina, Missouri, 150 miles northwest of St. Louis.
Read More