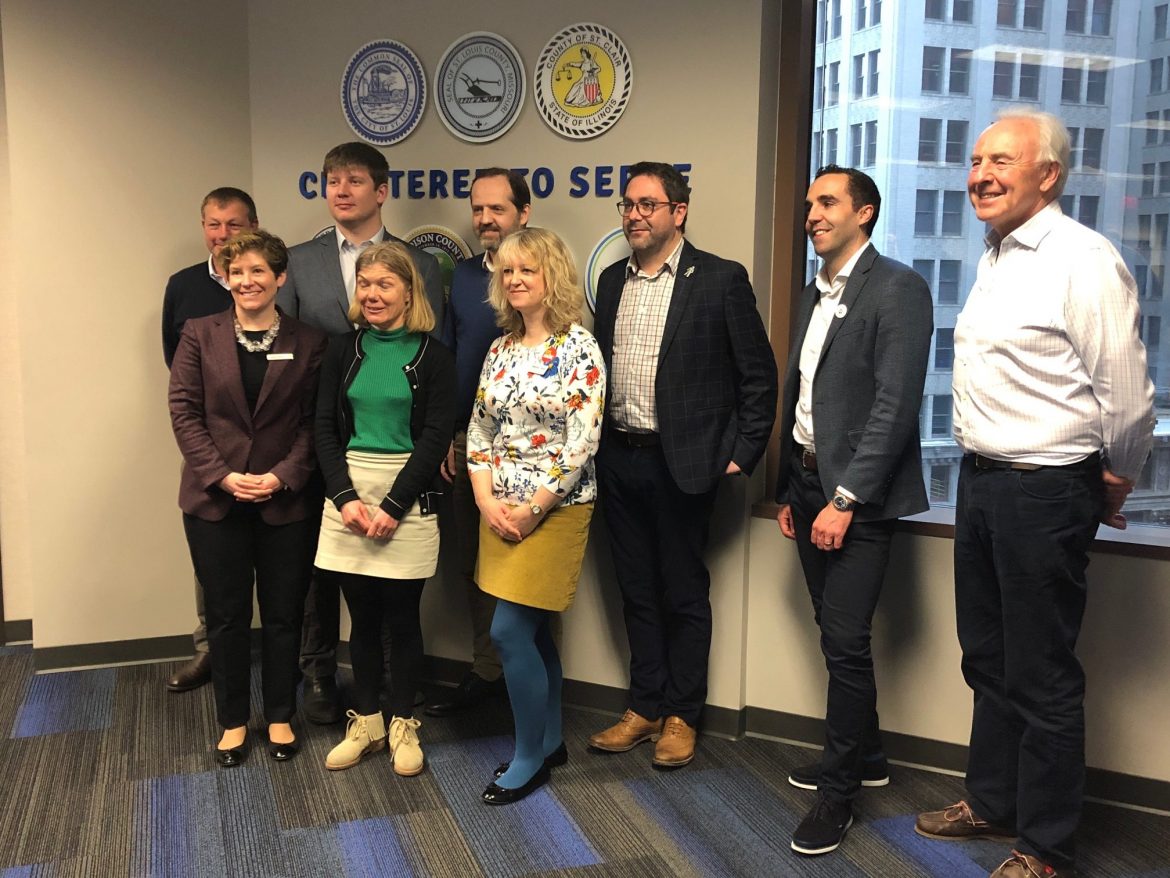 This story was originally published in the St. Louis Business Journal on February 24, 2020.
---
Nathan Rubbelke | St. Louis Business Journal
---
"A United Kingdom-based agtech association and British government officials are in St. Louis this week as part of a trade mission that economic development officials hope spurs long-term partnerships between the U.K. and St. Louis.
The trade mission includes a visit from leadership and members of Agri-TechE, a U.K.-based private sector organization that has roughly 240 members. The trade mission is hosted by World Trade Center St. Louis and the 39 North innovation district, both part of the St. Louis Economic Development Partnership.
"What we want to do is give our members the opportunity to find the customers, collaborators, clients and partners that will accelerate their business and obviously the international markets are key to that. I think there are a lot of similarities between the innovation ecosystems for agriculture and agri-tech here as there are in our ecosystem in the U.K.," said Belinda Clarke, director of Agri-TechE…"
Read More