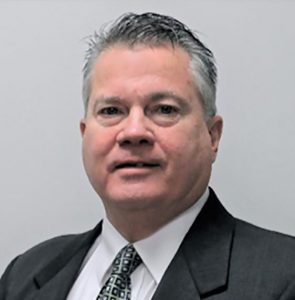 This article originally ran in the Illinois Business Journal on May 3, 2021. 
---
A longstanding Collinsville-based manufacturer of industrial ink jet printers and other products is expanding its exporting in three countries, thanks to funding and expertise via the Illinois SBDC International Trade Center at Southern Illinois University Edwardsville.
Marsh Shipping Supply Co., LLC (MSSC) – the maker of industrial printing, marking, sealing and stenciling products – has been exporting its products for decades to more than 250 distributors worldwide.
In 2019, MSSC connected with ITC Director Silvia Torres Bowman and joined a trade mission to Chile and Peru. Financial support from the Illinois State Trade and Export Promotion (ISTEP) program equipped MSSC with the expertise and funding necessary to participate in the trade mission, which resulted in the company adding two distributors – one in Santiago, Chile, and one in Lima, Peru.
Read More