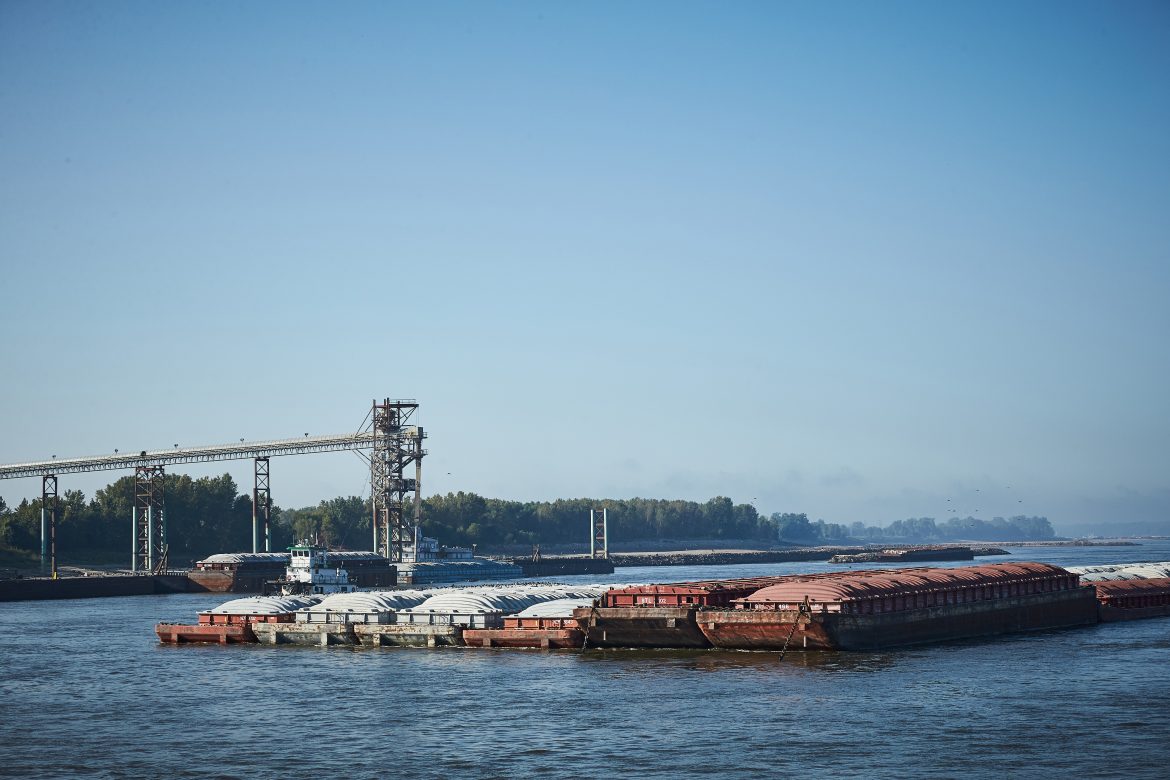 This article originally ran in the Agribusiness Global on October 20, 2021.
The interconnectivity of different transportation modes and need for reliability in both transportation and broadband infrastructure emerged as key ingredients for continued competitiveness of the U.S. agriculture industry during a virtual webinar hosted by the St. Louis AgriBusiness Club on Oct. 7, 2021. The event provided a unique opportunity for dozens of congressional staffers to hear directly from leaders in the key areas of transportation, technology, agribusiness, and farming about the importance of infrastructure investment for the ag industry.
More than 100 attendees gathered online for View of Infrastructure from the Ag Coast of America, which featured a comprehensive discussion on how infrastructure programs can best be implemented to benefit the transportation sector, enhance innovation and technology, and address climate initiatives.
Read More