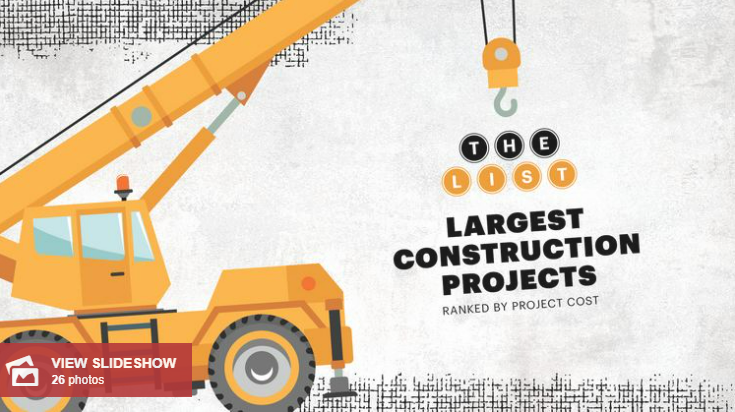 Note: Many of the projects on the St. Louis Business Journal's annual list are part of the Freightway's 2022 Priority Projects. You can see our Priority Projects List here.
---
This article originally ran in the St. Louis Business Journal on October 15, 2021.
Our annual list covering largest construction projects works to highlight some of St. Louis' biggest developments, improvements, and infrastructure work. From the Missouri Department of Transportation highway updates to I-270 to a new Boeing drone production facility at MidAmerica Airport St. Louis, the metro area continues to invest in large projects.
This year, the cost of the top 25 projects individually ranged from $90 million to $1.2 billion, together totaling $8.8 billion in construction projects. Locations span the full metro — from downtown's new headquarters for the National Geospatial-Intelligence Agency to the suburbs, where a $100 million mixed-use commercial development is going up in Edwardsville, Illinois.
Read More