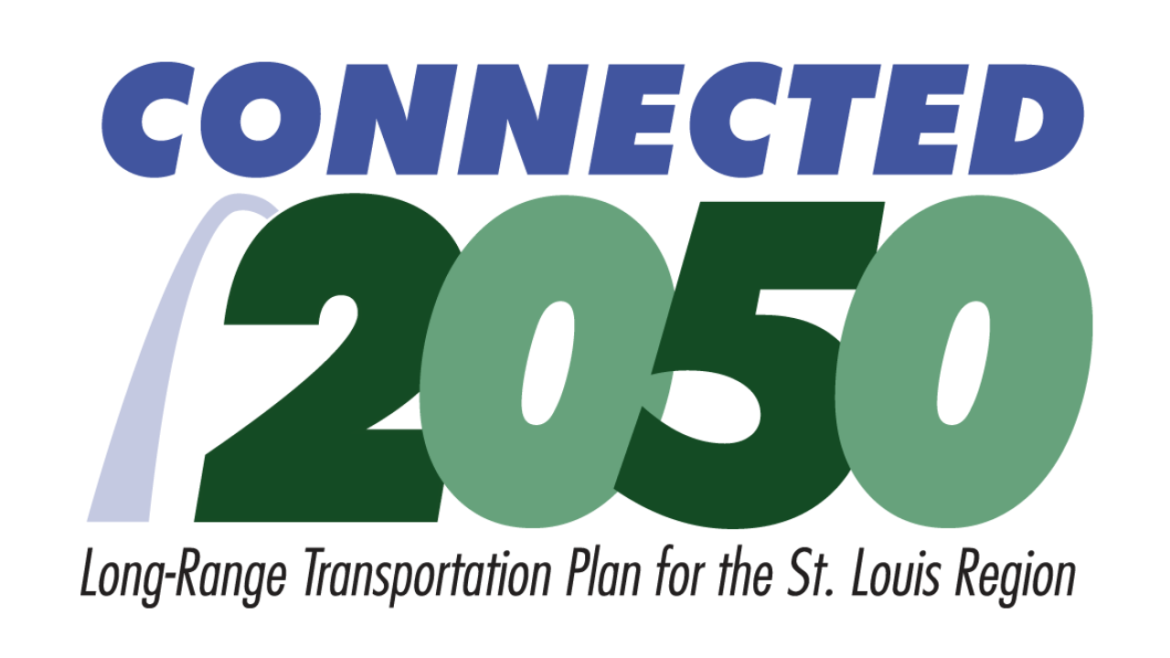 What will transportation in the St. Louis region look like in 2050? Now is your chance to help East-West Gateway Council of Governments (EWG) prioritize future transportation investments.
The region is updating our Long-Range Transportation Plan. Take a brief survey to provide your input and ideas for how transportation should evolve in the next 25 years!
For any questions about the survey, contact staff by phone at 314.421.4220 or 618.274.2750, or by email at lrp@nullewgateway.org.
---
---
Connected 2050 is EWG's latest Long-Range Transportation Planning effort. What is a Long-Range Transportation Plan? This plan sets EWG's vision and priorities for the St. Louis transportation system including highways, bridges, public transit, bicycle and pedestrian routes, and serves as the framework for regional transportation decision-making and investments. This document is updated every four years and must balance technical needs, budgetary constraints, and public desires.