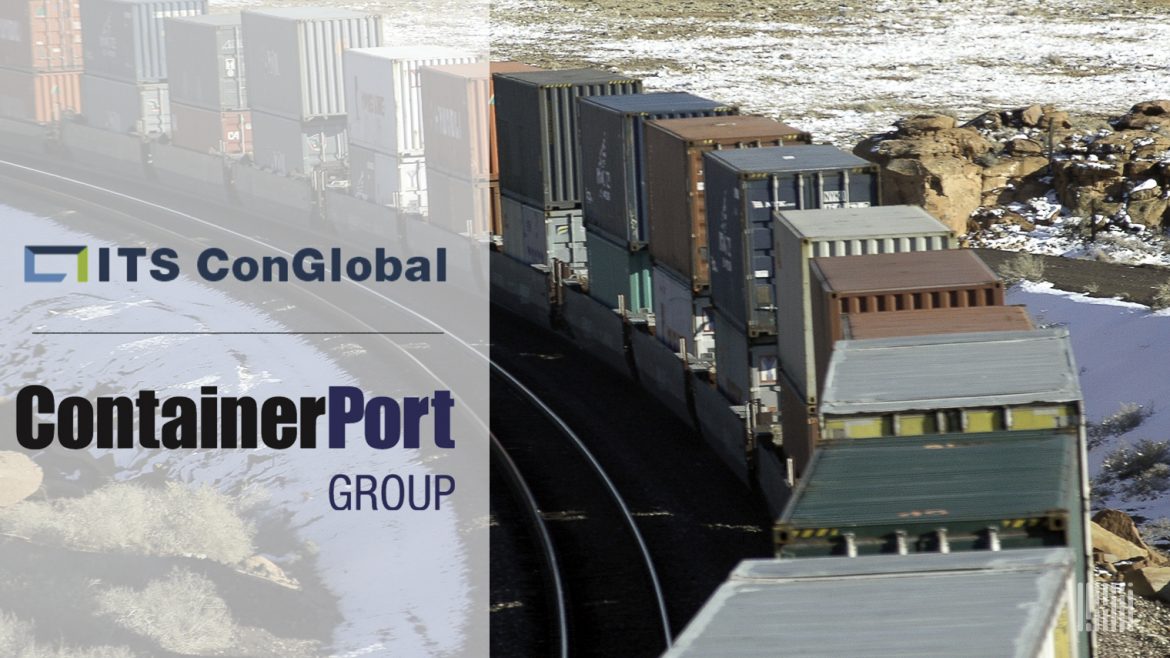 This article originally ran in American Shipper on March 4, 2021. 
---
Cleveland-headquartered ContainerPort Group (CPG) will sell its container yard and depot division to ITS ConGlobal (ITSC), the company said Tuesday.
The sale by CPG, a drayage trucking and logistics company, also entails transferring the container sales division and a rail lift operation in Indiana that connects to CN (NYSE: CNI) to ITSC. The transaction is expected to close March 15.
CPG says the sale is part of a wider focus implemented by parent company World Group to streamline CPG's portfolio of service offerings.
Read More