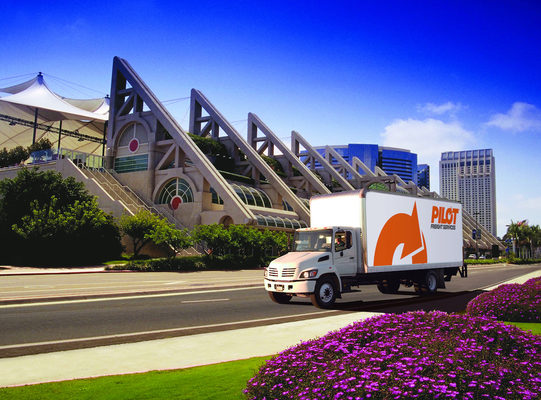 This article originally ran in DC Velocity on March 5, 2021. 
---
Pilot Freight Services (Pilot), a worldwide transportation and logistics services provider backed by ATL Partners and British Columbia Investment Corporation (BCI), has acquired the Memphis and St. Louis franchise locations. The stations, which are a part of the Pilot network, will be seamlessly integrated into Pilot's corporate organization effective immediately. The two stations have been Pilot franchises for nearly thirty years, making them a stable and integral part of its growth.
The acquisitions will enhance Pilot's operational control over the company's nationwide network. The Memphis station is strategically located to support fast-growing e-commerce and last-mile service offerings, while the St. Louis franchise is an attractive asset due to strong historical growth in B2B and global services. Memphis and St. Louis franchises' leadership and employees will join the Pilot organization as part of the transition.
Read More