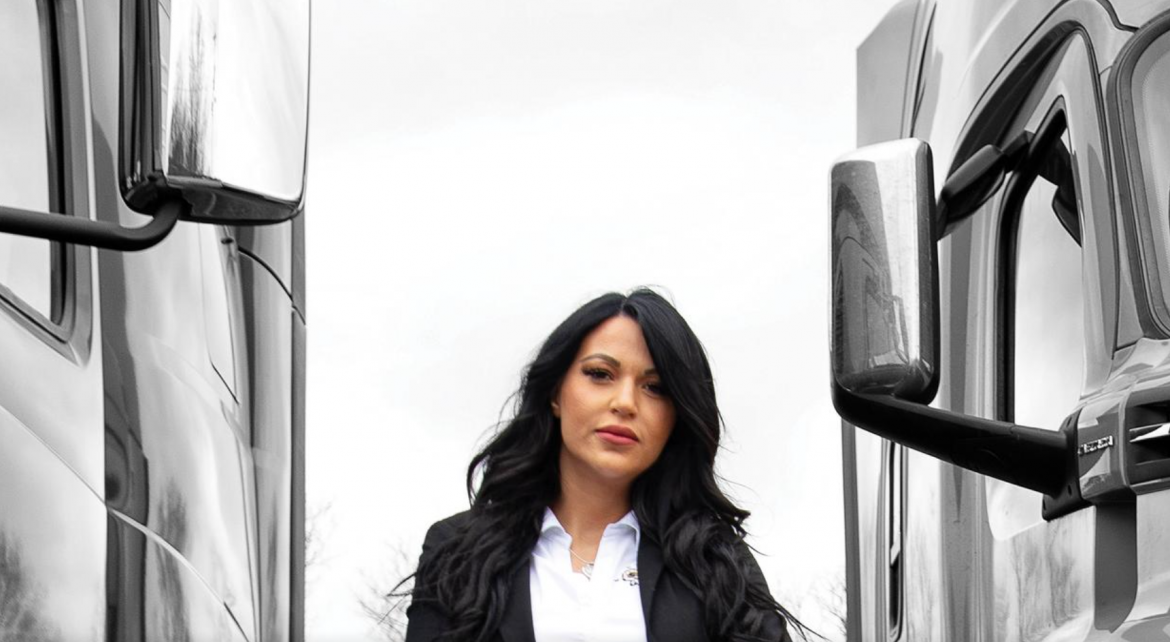 This article originally ran in the St. Louis Business Journal on March 25, 2021. 
---
As much as she would love to operate her company from the sandy beaches of sunny Florida, Angelina Twardawa believes there's no better city to run her trucking company, Angie's Transportation, than from St. Louis.
The city's location in the middle of the country positions it to better handle loads from either coasts than from a logistics hub like Chicago, especially in the wake of new federal legislation that caps the number of hours drivers are allowed to be on the road. Drivers from California, for example, will run out of hours before they can make it to Chicago — giving St. Louis, and its close proximity to more destinations, an advantage in the $9.6 trillion global logistics industry, she said.
"St. Louis is still under the radar and it's still a hidden gem," Twardawa said. "I want to keep it that way."
Read More