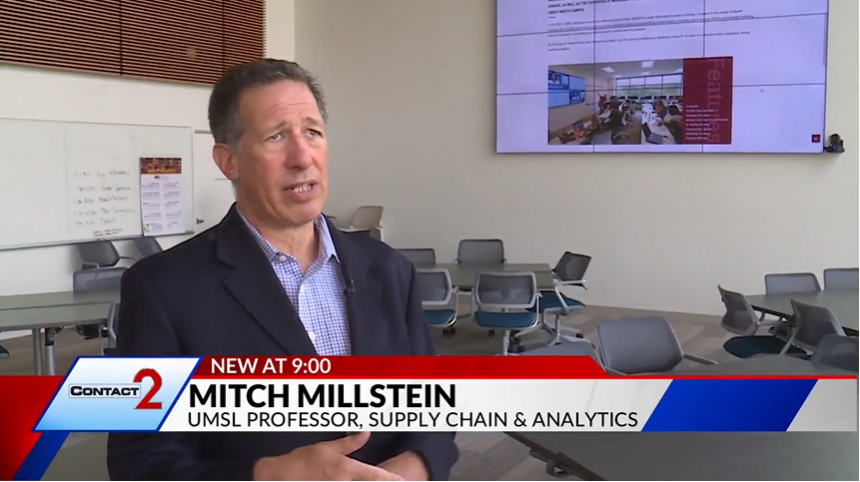 This article originally ran on Fox2Now.com on August 18, 2021.
Forget December, if you want the most wonderful time of the year to be holly and jolly, you better get shopping while it's hot and humid.
"As it relates to the holidays, now is the time because all of the things are going to be impacted. The factories. The warehouses. The trucks," UMSL Professor Mitch Millstein said.
Millstein teaches supply chain and analytics at the University of Missouri St. Louis Business School. He says nearly a year and a half into the pandemic, companies, and consumers are still navigating a changing landscape.
Read More