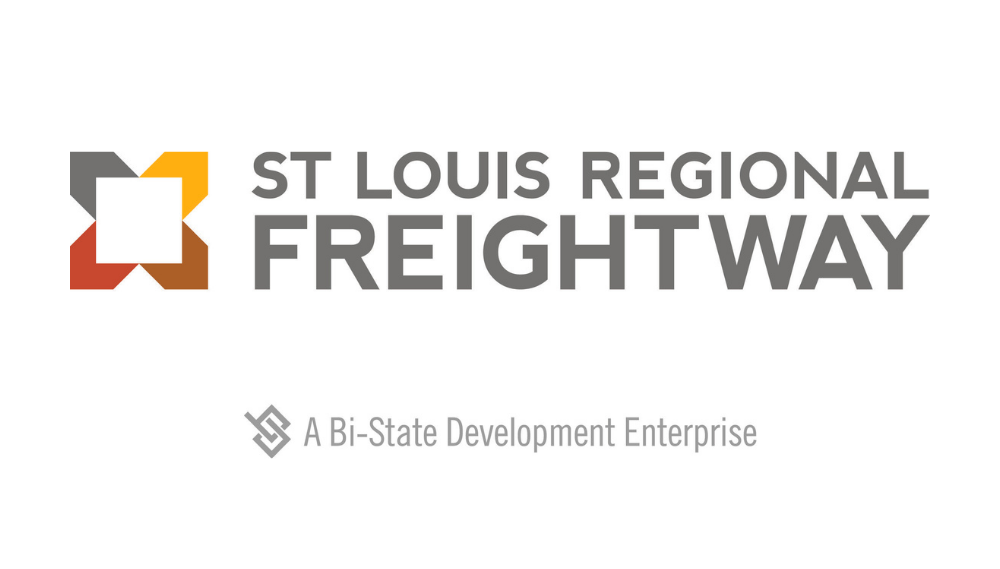 This article originally ran on STLToday.com on August 19, 2021. 
---
A national training firm has opened a new truck driving school on the north St. Louis riverfront, hoping to capitalize on a driver shortage in the long-haul trucking market.
It is St. Petersburg, Florida-based Roadmaster's second location in Missouri and one of several it plans to open nationwide this year.
The pandemic increased the demand for cargo, thanks to online marketplaces like Amazon growing faster than ever, and that means an increased demand for truckers. The trucking industry added about 10,000 jobs in the prior two months, according to recent Bureau of Labor Statistics data.
Read More