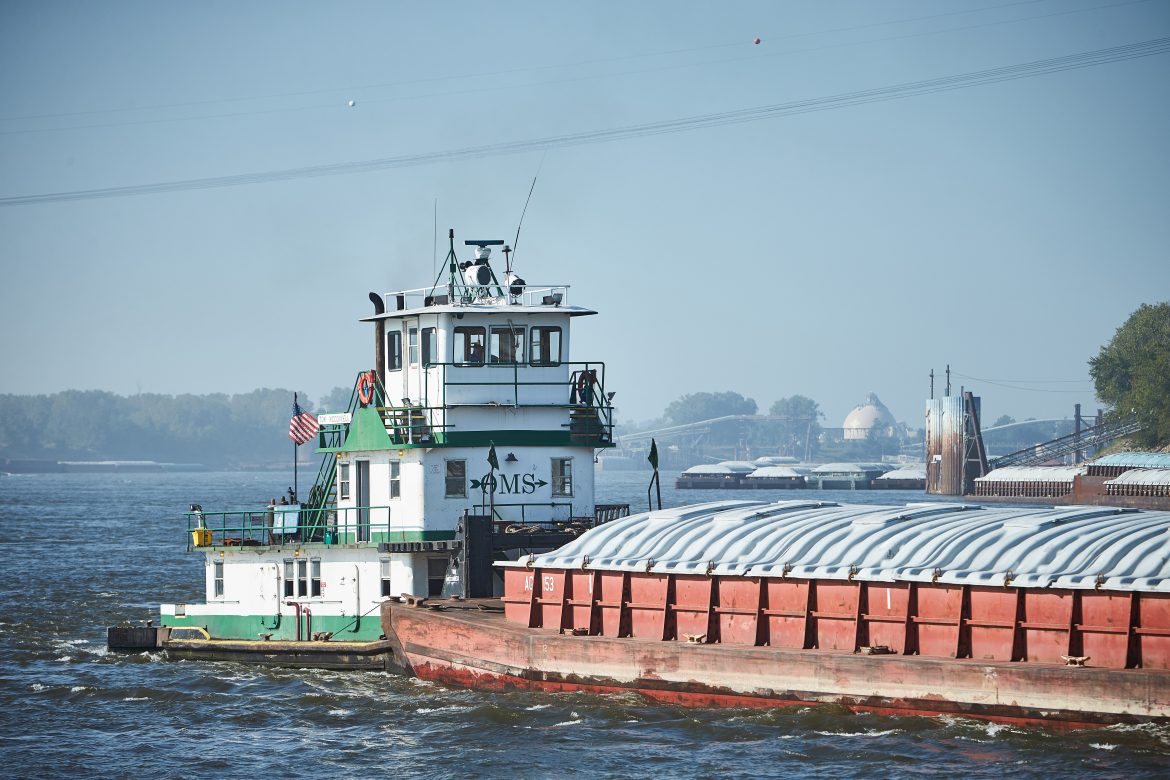 This story was originally published on NPR Illinois on August 7, 2019.
---
Sean Crawford | NPR Illinois
---
"It's not uncommon for many Illinois farmers to ship much, or even all, of their commodities along the Illinois River.  So a plan to close the river in 2020 for lock and dam repairs could have a huge impact.
"They're going to need to re-route, predetermine and plan to not be able to use the river for up to 4 months," said Kirby Wagner, Assistant Director of Transportation and Infrastructure for the Illinois Farm Bureau.  The organization has been reaching out to farmers in advance with a series of meetings.
"It's going to be a bigger problem if plans aren't made before 2020 gets here," he said…"
Read More