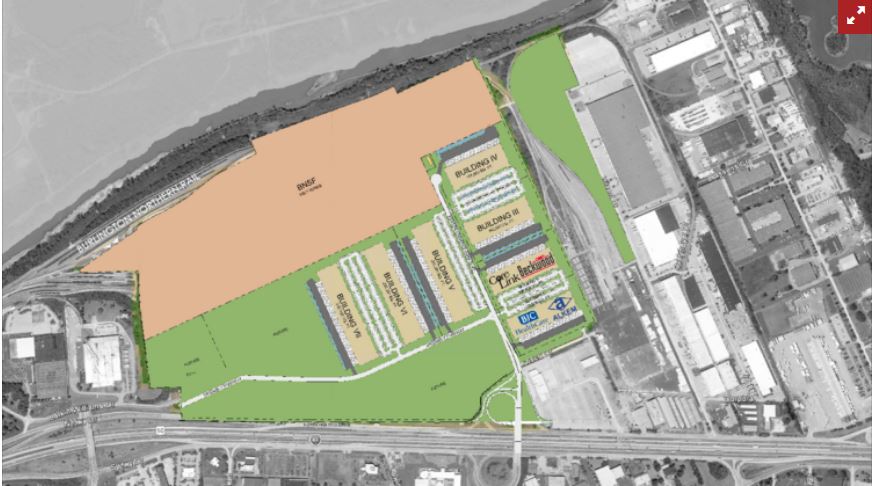 This story was originally published in the St. Louis Business Journal on July 23, 2018.
---
Nathan Rubbelke | St. Louis Business Journal
---
"Hubbell-Killark and German chemical producer BASF have agreed to lease 240,000 square feet of space in KP Development's Fenton Logistics Park, the former site of a Chrysler plant.
Hubbell-Killark, a global provider of integrated electrical industrial products, will occupy a single-use, 160,000-square-foot facility at Fenton Logistics Park. BASF will move into an 80,000-square-foot space in another building at the site.
Both spaces being occupied by the two new tenants will be delivered before the end of the year, said KP Development Managing Principal Scott Sachtleben. With the two new leases, nearly one-third of Fenton Logistics Park has committed tenants and close to 700 people are expected to be working at the site by year's end…"
Read More