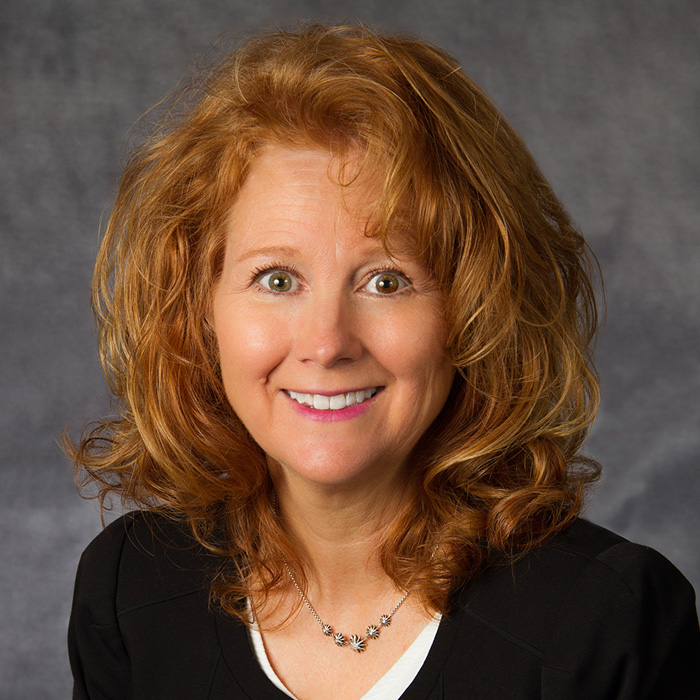 This story was originally published in the St. Louis Business Journal on July 26, 2018.
---
Guest Contributor: Mary Lamie
---
"The Terminal Railroad Association (TRRA) of St. Louis announced on July 10 the execution of construction and financing agreements to begin work on the region's top infrastructure priority — replacing the Merchants Bridge. This is important news for the St. Louis region and the nation's freight network because the project will bring the bridge up to current rail standards, adding capacity to the rail system while ensuring the safety and resiliency of the national freight rail network.
We applaud TRRA and its shareholders for making the difficult decision to fund the bridge replacement without federal assistance. Recognizing this critical structure would go out of service in less than 10 years, TRRA stepped up to move this major project forward…"
Read More