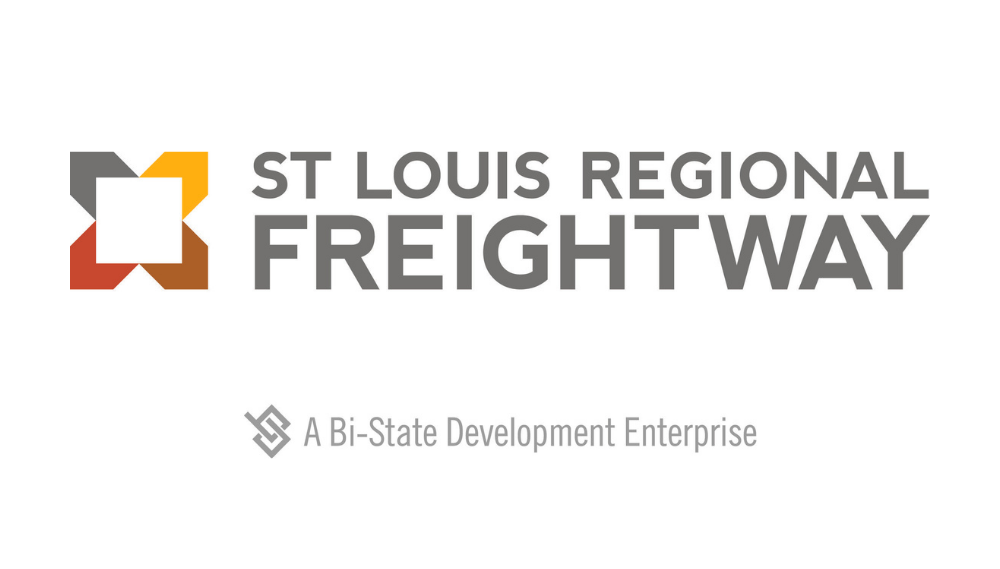 The Southwestern Illinois region recently received federal funds to create and provide free training to the employees of local businesses specializing in Supply Chain and Logistics. Those interested in learning more are invited to a Supply Chain & Logistics Training Opportunity Discussion at 2 p.m. on Wednesday, July 28.
The event will be held at Contegra, 22 Gateway Commerce Drive, Suite 110 in Edwardsville.
This project is a collaboration between multiple higher education institutions (Southern Illinois University Edwardsville, Lewis & Clark Community College, Southwestern Illinois College, and Kaskaskia College) and local county governments (Madison County Employment and Training, and St. Clair County Intergovernmental Grants Department) to bring added value to the workforce through incumbent worker training.
Those attending the meeting will be able to learn more about the opportunity and provide input on what training would be beneficial to their company.
RSVP by 7/26 to jajackson@nullco.madison.il.us.