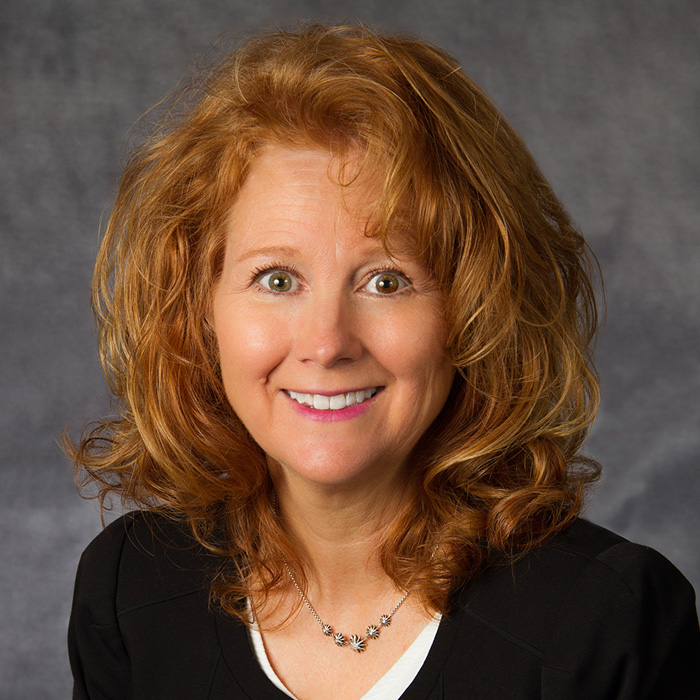 This story was originally published in the Illinois Business Journal on September 25, 2020.
---
Mary Lamie, head of the St. Louis Regional Freightway and executive vice president of Multi-Modal Enterprises at Bi-State Development, is being recognized with an inaugural award honoring women in supply chain management.
In celebration of its 20th anniversary, Supply & Demand Chain Executive announced this week the recipients of its first-ever Women in Supply Chain Award.
The award honors female supply chain leaders and executives whose accomplishments, mentorship and examples set a foundation for women in all levels of a company's supply chain network.
Since 2014 when Lamie was selected to establish and lead the St. Louis region's new freight district, she has worked with public and private partners to evaluate freight needs in the St. Louis region and the freight network's operational status.
She heads the regional effort to grow the $6 billion of goods traveling through the bi-state area annually and to ensure the freight network can handle the 45 percent growth in freight volume projected over the next 25 years.
Read More