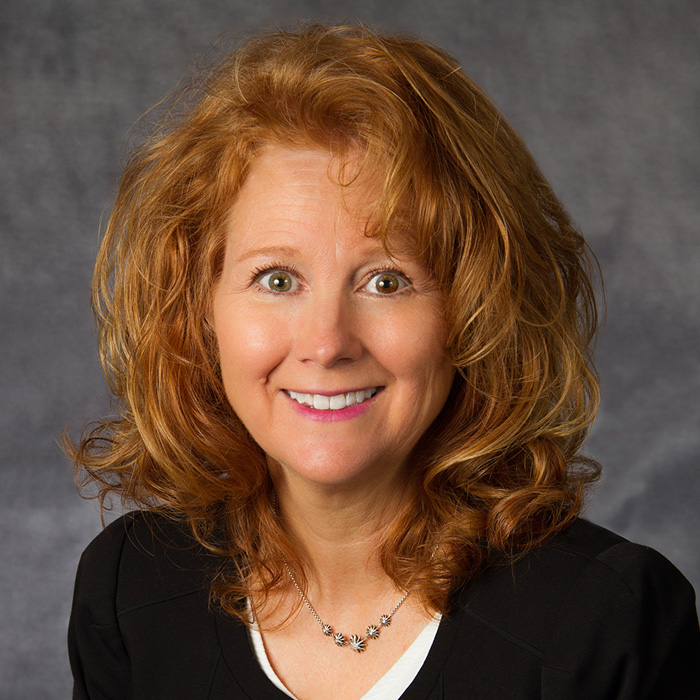 This article originally ran in Inbound Logistics on January 31, 2021. 
---
The U.S. Department of Transportation (USDOT) recently announced the first-ever National Freight Strategic Plan (NFSP), a historic initiative that will benefit shippers and others buying transportation and logistics solutions by delivering more affordable, efficient, and reliable options to move cargo.
Amidst continued growth in freight demand, the new plan lays out a vision for long-term investments in infrastructure, the workforce, and other essential parts of the freight system aimed at strengthening the nation's competitiveness.
Every day, shippers move more than 51 million tons of freight and energy products valued at nearly $52 billion via America's transportation network. The freight network in the St. Louis, Missouri, region carries 210 million tons of inbound and outbound freight annually with a value of $6 billion.
Read More