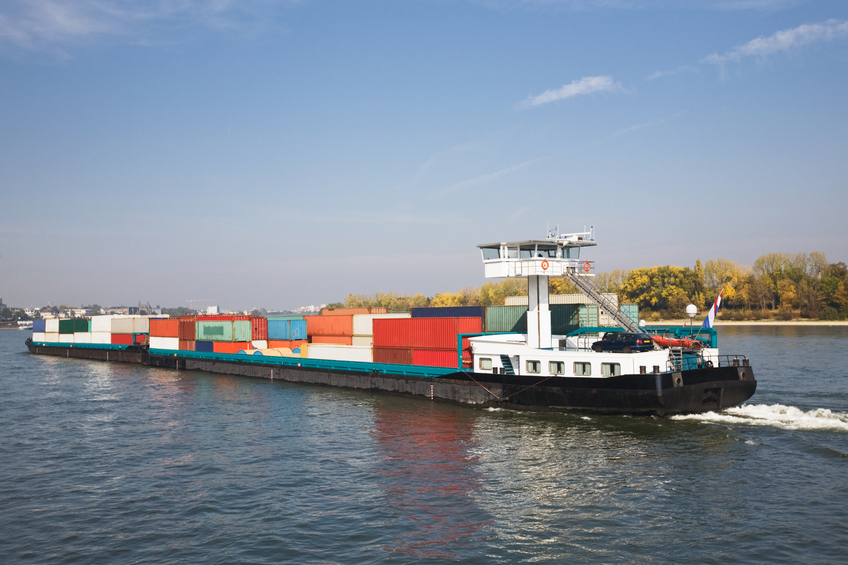 This story was originally published in AgriNews on January 26, 2018.
---
By Karen Binder | AgriNews Publications
---
"While the newly expanded Panama Canal now locks through 40 ships daily, more traffic than that chugs past Cairo a day and is the primary reason this river town should develop a $100 million barge terminal, said Larry Klein.
"There's more cargo that passes through Cairo than goes through the Panama Canal," claimed the Cairo Public Utility Co. general manager.
The City of Cairo owns a 160-acre site at Mississippi River Mile 5.7 in Cairo. It has teamed up with the utility and the Alexander County-Cairo Port Authority to develop the project, which also received support earlier this month from Gov. Bruce Rauner in the form of a $100,000 private donation…"
Read More