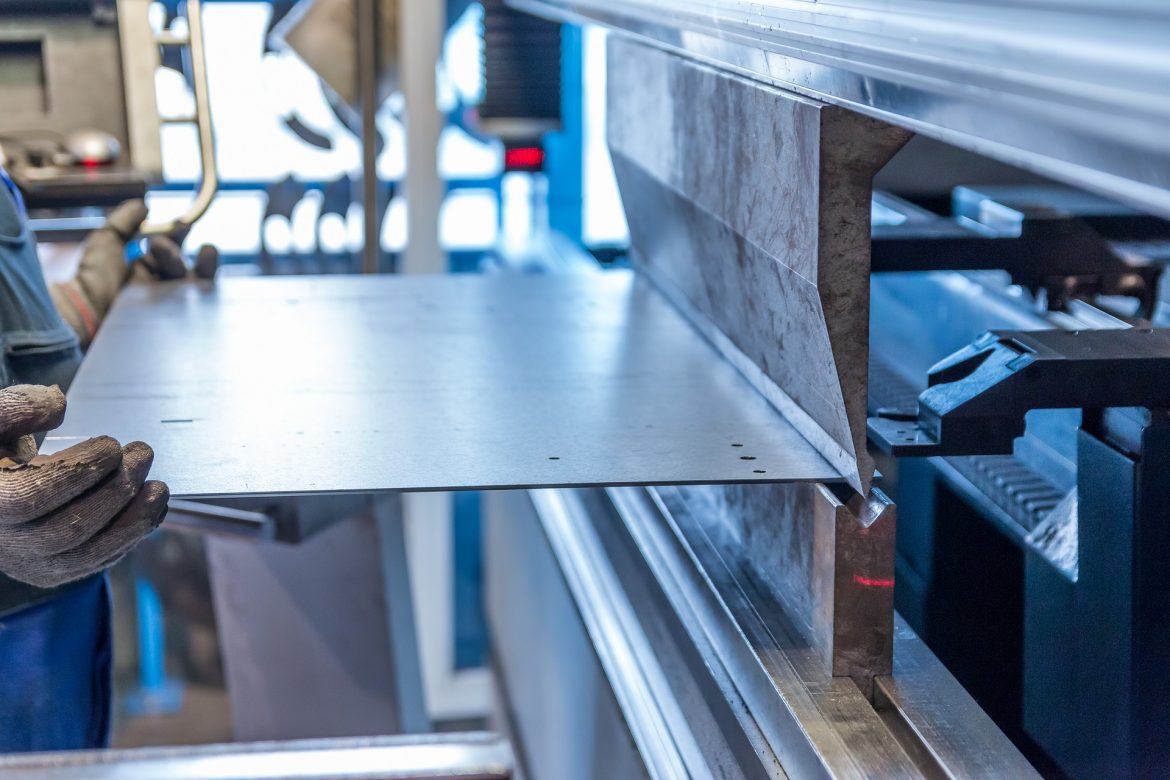 This story was originally published in the Belleville News-Democrat on March 7, 2018.
---
By Kaley Johnson | Belleville News-Democrat
---
"After two years of silence, a Granite City steelmaking factory will roar back to life due to President Donald Trump's action on imported steel, according to the U.S. Steel corporation.
The U.S. Steel Corp. announced Wednesday it will restart one of two blast furnaces and steelmaking facilities at Granite City Works. The company anticipates calling back about 500 employees in March.
In a press release, the company said the change is due to an anticipated demand for steel in the United States due to Trump's announcement Thursday that the federal government would impose a 25 percent tariff on steel imports…"
Read More