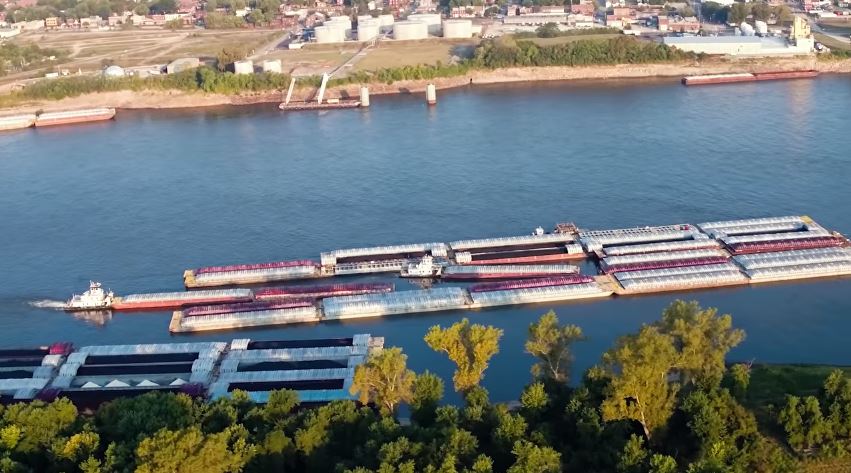 This story was originally published in the Area Development May 2020.
Karen Thuermer | Area Development
---
"Inland ports serve an important role in attracting businesses. They offer companies an opportunity to bypass congested coastal deepwater seaports and move goods inland — usually by rail. While inland ports are found around the country, several middle America locations that have benefited include Kansas City (KS/MO); St. Louis, Missouri; and Columbus, Ohio."….
Read More