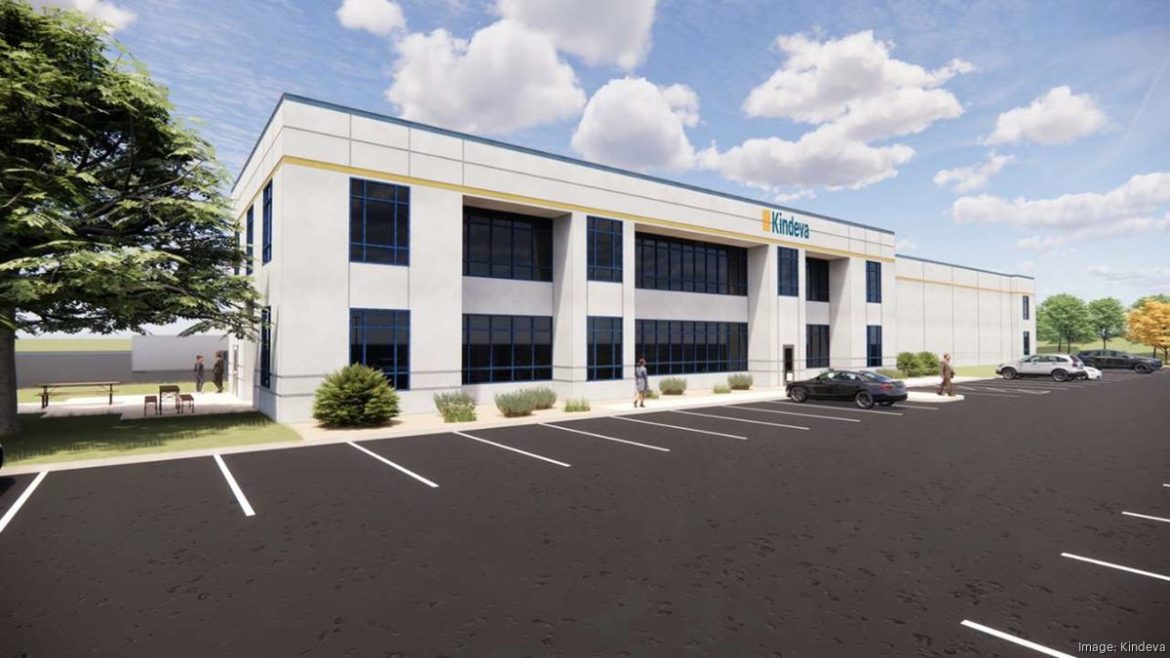 This article originally ran in The St. Louis Business Journal on April 11, 2023. 
---
Meridian Medical Technologies, which makes auto-injector pens and similar drug-delivery devices, said Tuesday it will invest over $100 million over the next four years to expand its manufacturing capabilities in Bridgeton.
Meridian, a Maryland Heights-based contract development and manufacturing organization (CDMO), is part of Kindeva Drug Delivery, a Minneapolis-area manufacturer of medical products including inhalers and skin patches, with which it merged last year.
Meridian's renovated Bridgeton facility, at 13910 St. Charles Rock Road, will be completed in 2024, officials said. Meridian acquired the building last year from KNFH LLC, a Mission Woods, Kansas-based entity, for about $3.3 million, according to state and county records. The facility previously housed Nesher Pharmaceuticals, which closed the location in 2021.
Read More