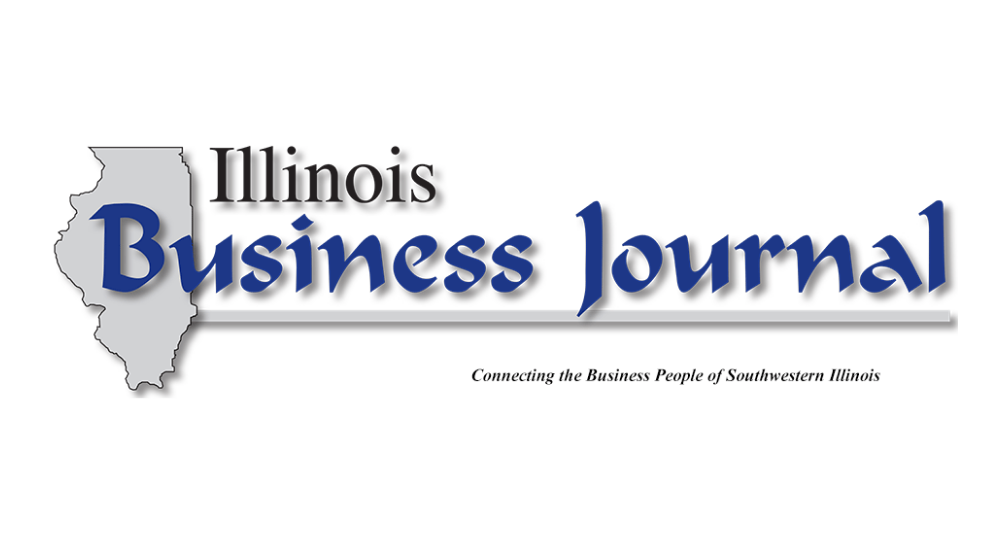 This article originally ran in the September 2021 edition of the Illinois Business Journal.
Rapidly expanding Gateway TradePort in Pontoon Beach is becoming the center of Madison County's logistical expansion, with much more planned in the coming years.
NorthPoint Development's fourth building in the industrial park is now under construction. The first building began two years ago, and the finished properties have been filling up quickly.
Read More