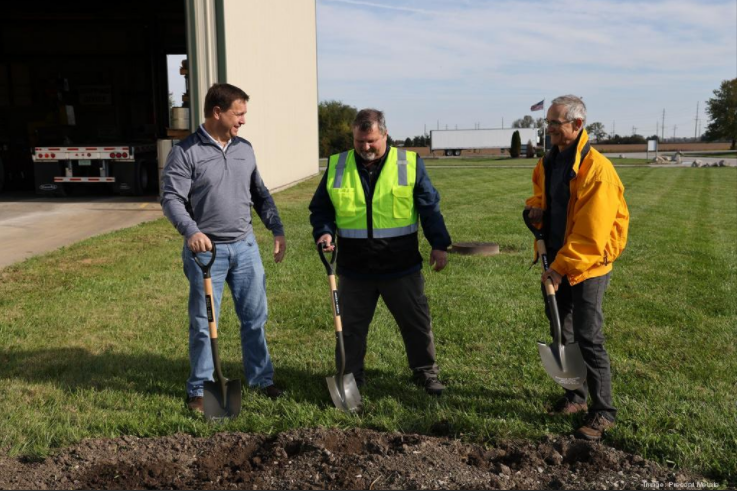 This article originally ran in the St. Louis Business Journal on November 2, 2021.
The largest independent metal coil coater in North America, based in St. Louis with 13 factories nationwide, is expanding its Granite City manufacturing site by 53,000 square feet to meet the higher demand for steel.
Town and Country-based Precoat Metals, which coats and paints a range of metal coils including steel, aluminum and galvanized, is expanding one of its two Granite City manufacturing plants, Midwest Metal Coatings, due to higher demand for the heavy-gauge steel produced in that factory. Construction started last week, with plans to finish by the end of 2022. The cost of the project was not disclosed.
Read More