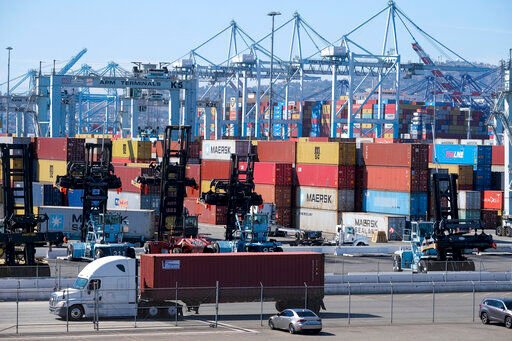 This article originally ran in the St. Louis Post-Dispatch on November 4, 2021.
Snarled global supply chains are putting stress on companies large and small. Automakers have curtailed production because they can't get electronic components. Industrial giant Emerson said Wednesday that logistics and labor constraints reduced its fourth-quarter revenue by $175 million.
Shortages began in 2020 as a COVID-19 story: As factories closed to stop the spread of the coronavirus, they couldn't produce all the goods their customers wanted. Such lockdowns are still a problem, especially with semiconductor plants in Asia, but the shortages of late 2021 are mostly a demand-side issue: Consumers and businesses are ordering things faster than the world's ships, trains and trucks can deliver them.
Read More