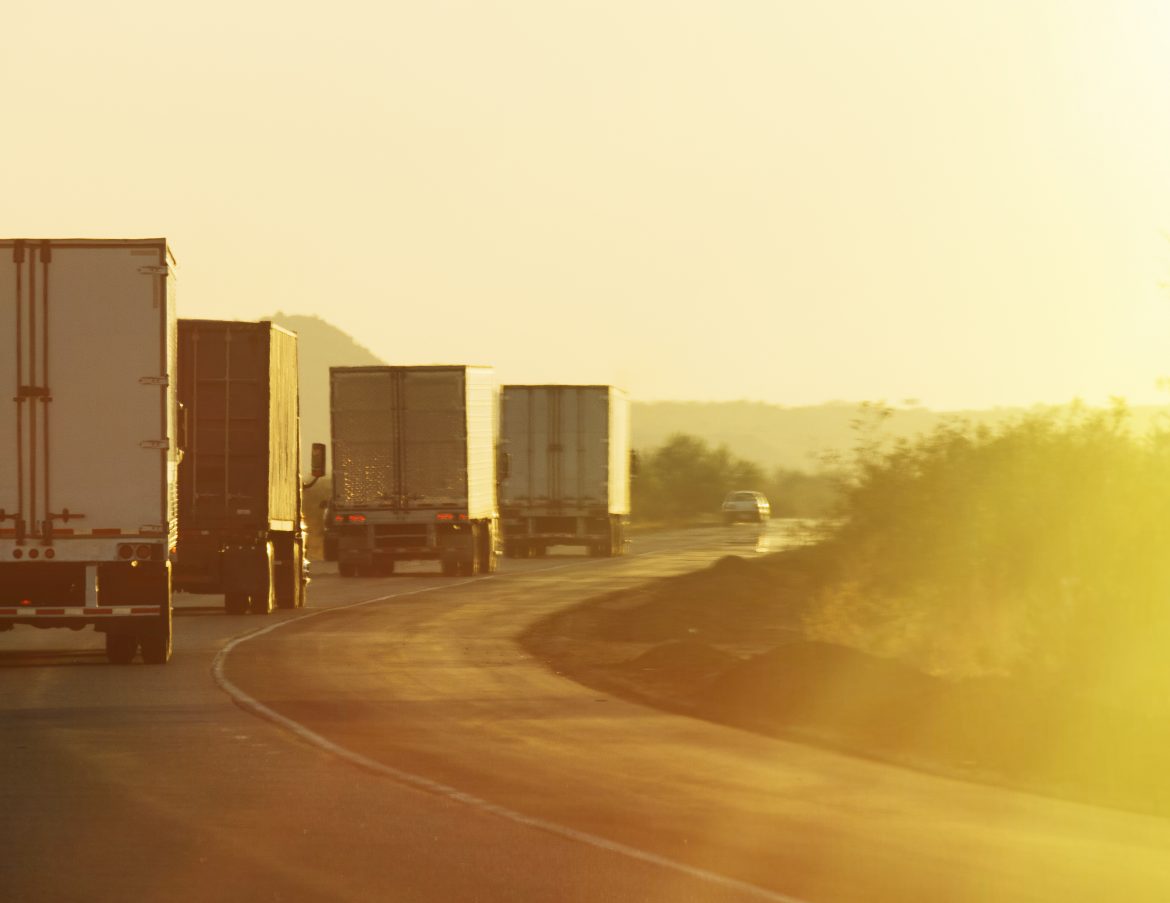 The Missouri Department of Transportation (MoDOT) is accepting applications through August 10 for Freight Enhancement Funds that can be used to support non-highway freight improvement projects for the 2018 Fiscal Year. Public, private and not-for-profit entities are all eligible to submit applications.
---
RFP Document: View and/or download the application.
---
This could be a potential funding opportunity for industrial real estate sites or business parks that require rail improvements, or for improvements and equipment purchases at river terminals and ports. Funds can only be used for capital projects, and can only be used for transportation purposes other than highways.
Grant requirements:
The funds must be used for capital projects only, operating costs or study costs are not eligible.
Projects must be located in the State of Missouri.
A minimum of 20% match is required for the projects.
The maximum available for any one project is $500,000.
The project must be completed and reimbursement requested from MoDOT no later than June 15, 2018.
Project applications must be submitted electronically and received no later than 5 p.m. on August 10, 2017.