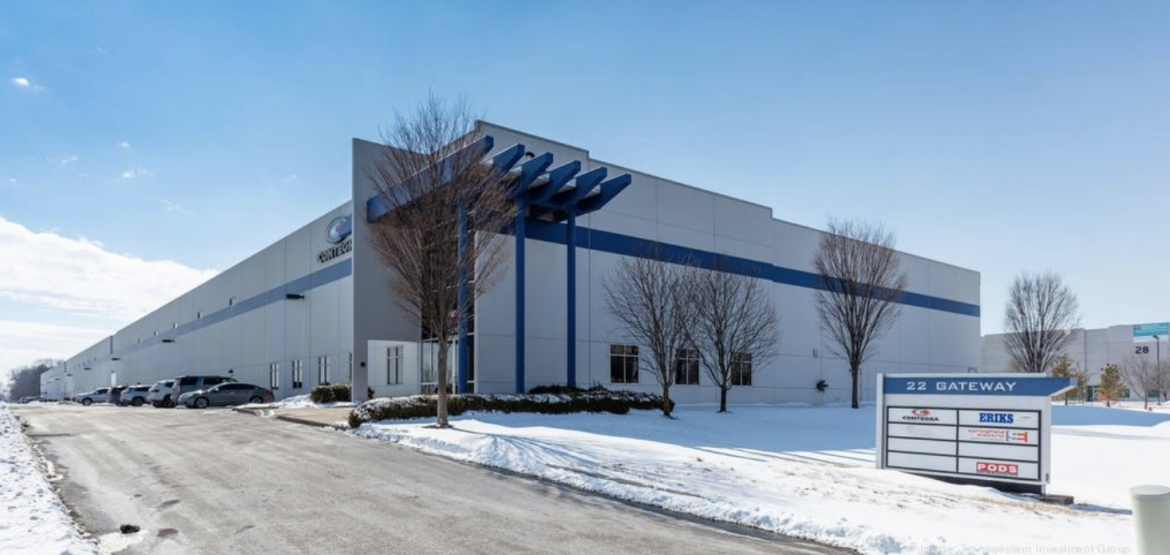 This article originally ran in the St. Louis Business Journal on September 10, 2021.
A New Jersey investor looking for value-add opportunities has purchased a 155,700-square-foot warehouse in a Metro East industrial park.
Moxie Equities, based in Lakewood, New Jersey, purchased the warehouse at 22 Gateway Commerce Center in Edwardsville from Houston-based Transwestern Industrial Group, in a deal that closed Sept. 3.
Read More