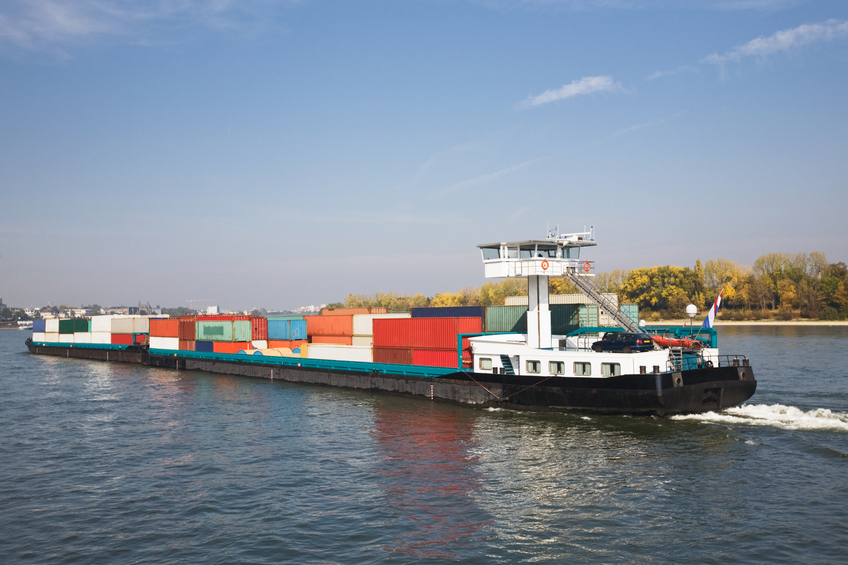 This story was originally published in AgriNews on March 4, 2017.
---
By Karen Binder| agrinews-pub.com/stlouis
---
"Build-out along the Mississippi River is prompting more grain barge traffic than St. Louis has ever seen.
With much of that new development taking place on the Illinois side, Brian Burke of John Stewart & Associates expects this growth to remain stable for the next several years.
"This is a change that's not going to go away quickly. We think there will be a few more years of lower prices and more barge freight," Burke said…"
Read More