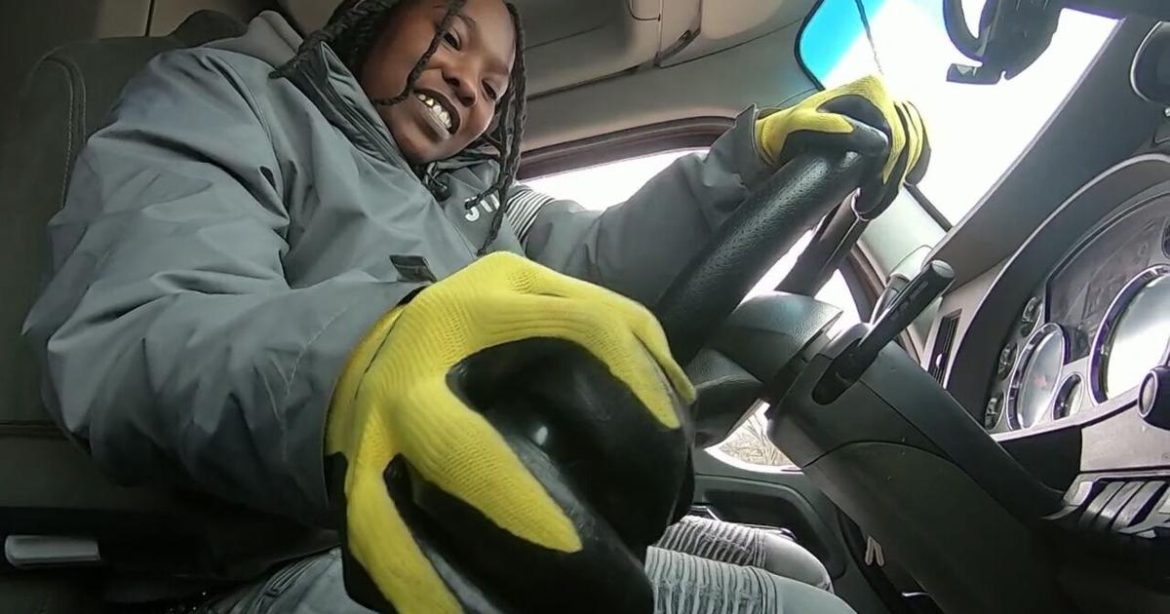 This article originally ran on KMOV.com on January 27, 2022. 
---
According to the American Trucking Associations, the U.S. is experiencing a shortage of 80,000 truck drivers, adversely impacting the supply chain.
Nearly 72 percent of the country's freight transport moves by trucks, highlighting the importance of drivers.
In North City, a local man is trying to help put a dent in that shortage, while offering a new career opportunity to those that live in the neighborhood.
"It's important to let our youngsters see what we're doing here in our neighborhood and that it can happen here," Darren Cunningham Sr. said. "We don't have to live out there, we can do great things right here."
Cunningham is the founder of Jubilee Trucking Academy, which opened its doors in April of 2021. Since then, 10 people have graduated and obtained their commercial drivers license.
Read More