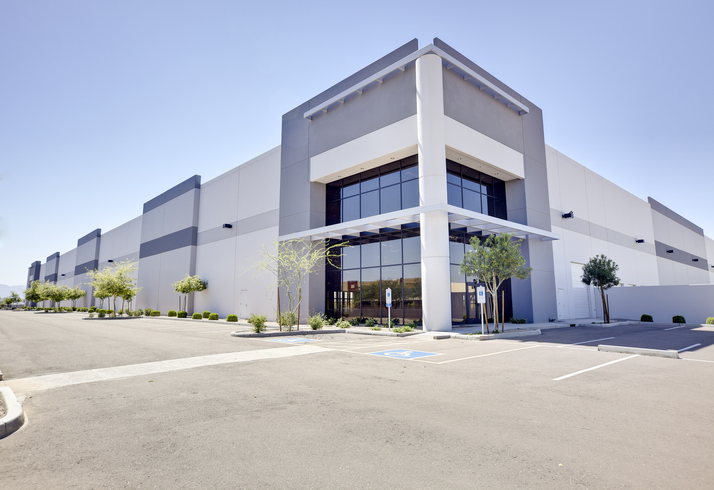 This story was originally published in the St. Louis Business Journal on November 14, 2018.
---
Steph Kukuljan | St. Louis Business Journal
---
"NorthPoint Development has acquired an 11-acre site in Hazelwood for $1.93 million.
The vacant site, the former St. Louis Steel Products facility at 132 James S. McDonnell Blvd., will be developed into a spec industrial space for a single tenant or multiple users, the company said.
"It has an excellent location on James S. McDonnell Boulevard and will be designed with the features that the modern distribution user is looking for," NorthPoint Vice President of Development Johan Henriksen said in a statement…"
Read More