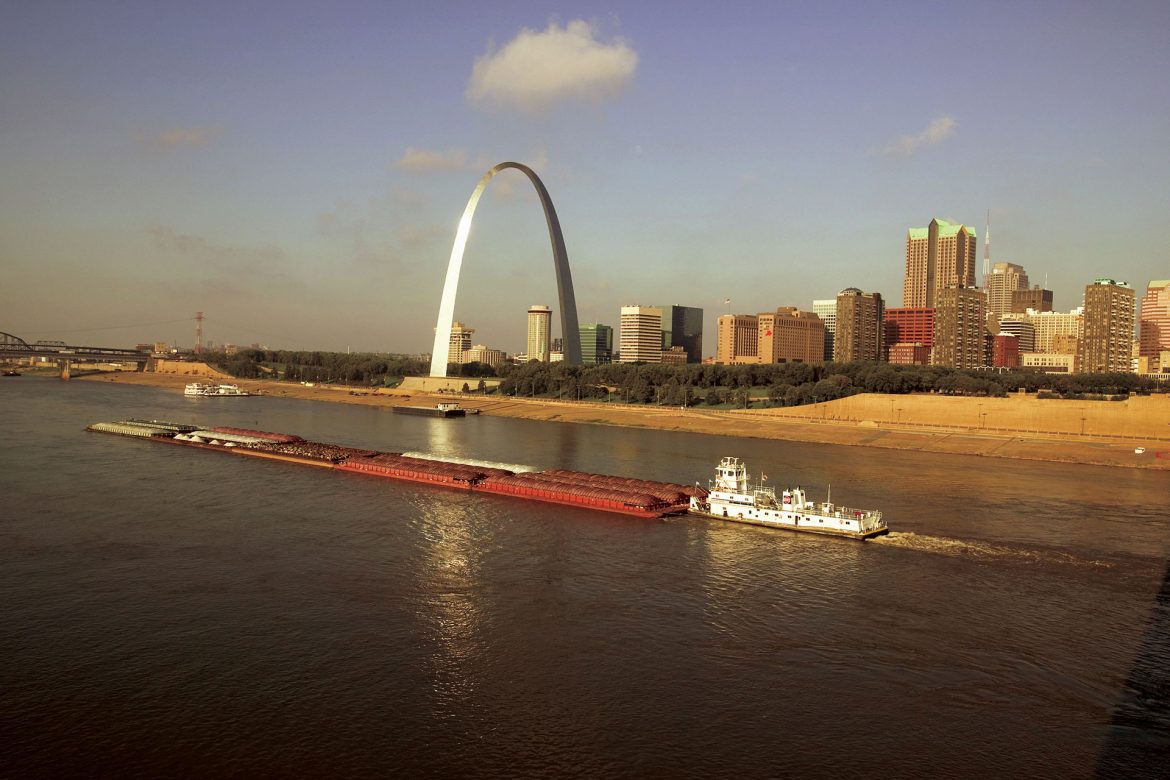 This story was originally published in Inbound Logistics on May 17, 2018.
---
Inbound Logistics
---
"Unrivaled accessibility. Those two words define the logistics advantage the St. Louis region offers. Factor in an outstanding logistics infrastructure and a ready, willing, and able labor force, and it is little wonder that logistics providers and users are the area's biggest cheerleaders.
AG COAST OF AMERICA ACTIVITY AND INDUSTRIAL MARKET GROWTH MAKE ST. LOUIS REGION ONE TO WATCH
Located in America's heartland, a 15-mile section of the Mississippi River in the St. Louis, Missouri, region is rapidly becoming known as the Ag Coast of America for delivering the highest level of grain handling capacity anywhere along the river.
Investments of more than $200 million in the agricultural product barge transfer facilities there since 2005 have helped increase handling capacity and other efficiencies driving growth. St. Louis regional ports have been ranked by the U.S. Army Corps of Engineers (USACE) as the most efficient inland port district for tons moved per river mile. The region's barge industry handles 500,000 tons per mile, making St. Louis two and a half times more efficient than its closest competitors…"
Read More