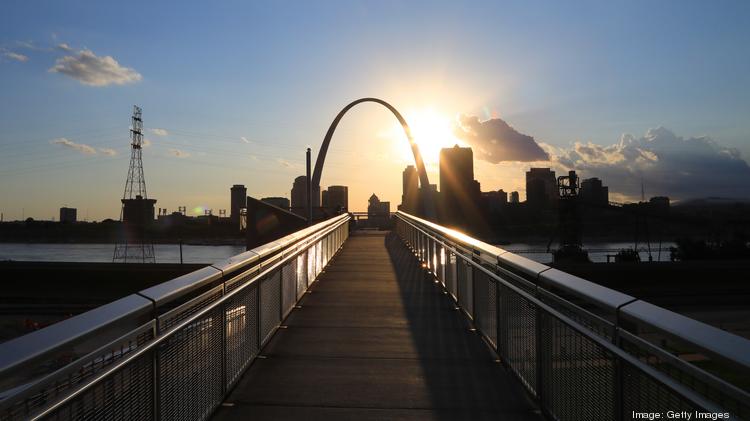 This article originally ran in the St. Louis Business Journal on April 1, 2022. 
---
I recently received an email from the St. Louis Business Journal inviting me to fill out a survey regarding how St. Louis is perceived in the business community, the challenges of the region, and possible solutions for addressing those challenges.
As I was filling out the survey, It got me thinking about one solution that is near and dear to me and my profession. And that is how do we consistently and effectively brand our city going forward? When you think of St. Louis, what's the first thing that comes to mind? Some will say the Gateway Arch, others will say the River City or Budweiser beer. Some, especially those who don't live in our region, might say crime.
Our brand as a city is all over the map.
Read More