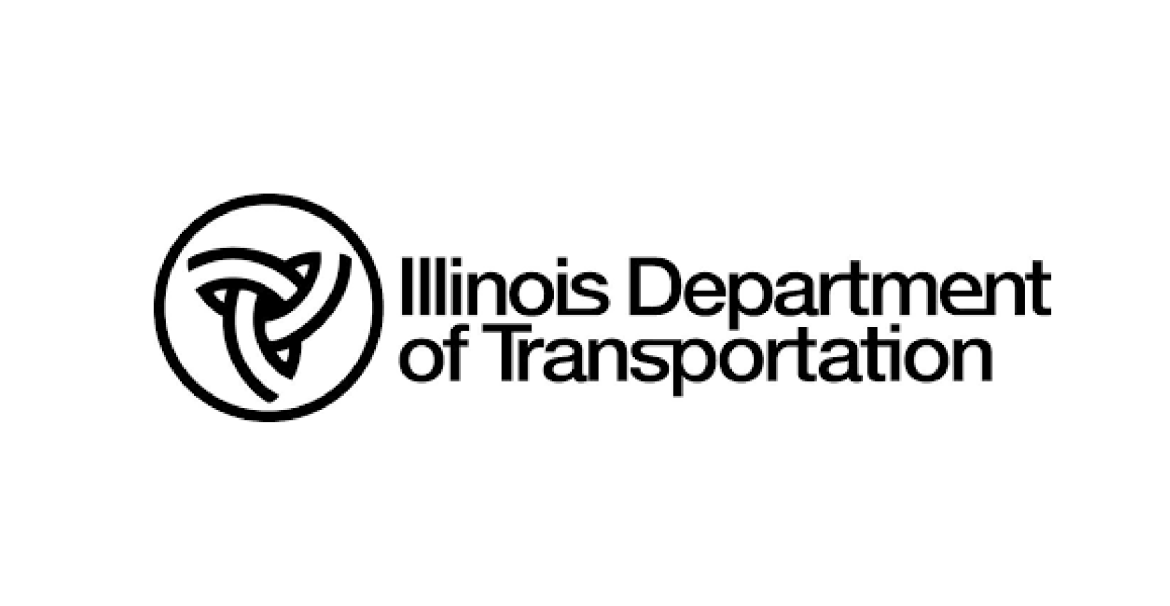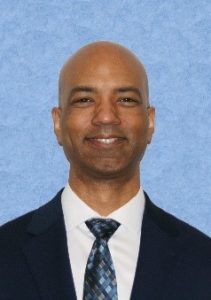 Illinois Department of Transportation Secretary Omer Osman has announced Kirk Brown will be appointed as the Region 5 Engineer, effective April 1, 2022. Mr. Brown has over 30 years of experience in transportation engineering, specifically in Region 5 at IDOT. He is a native of Detroit, Michigan, and is a graduate of Southern University in Baton Rouge, Louisiana, where he received his Bachelor of Science Degree in Civil Engineering.
Encompassing the southernmost part of Illinois, IDOT Region 5 is bordered on the south and west by the Mississippi and Ohio rivers, with the Illinois River joining the Mississippi on the western edge of the region. An estimated 25,844 centerline miles of roads, including 3,270 state maintained miles, crisscross the region, which includes IDOT's District 8 and District 9. Numerous bikeways exist along both rivers including the Vadalabene Bike Trail along the Great River Road Illinois Scenic Bikeway. At the Cairo Junction in the southern tip of the state and just north of the confluence of the Mississippi and Ohio rivers, the Great River Road and Ohio River Scenic Byway connect.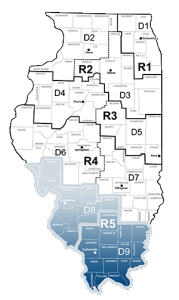 The rivers have done more than create beautiful bluffs, scenic views and natural habitats for all types of wildlife in this region. Along with the interstate highways serving the region, the historic waterways that define the regional boundaries also provide for freight movement to the eastern, western and southern United States. Freight movement is a critical component of the region's transportation system, and helps connect the region to world markets.
The region is served by Amtrak corridors, including a planned high-speed rail corridor from Chicago to the Metro-East area and inter-city passenger rail from Chicago to Carbondale. Numerous airports also serve the region, including the St. Louis Downtown Airport in Cahokia which has eight air charter providers, seven maintenance companies, one aircraft parts and supplies wholesaler, the nation's oldest certified flight school, and an air and space museum.
Please join us in welcoming Kirk Brown to this new role. We know he'll continue to do great work for our region!