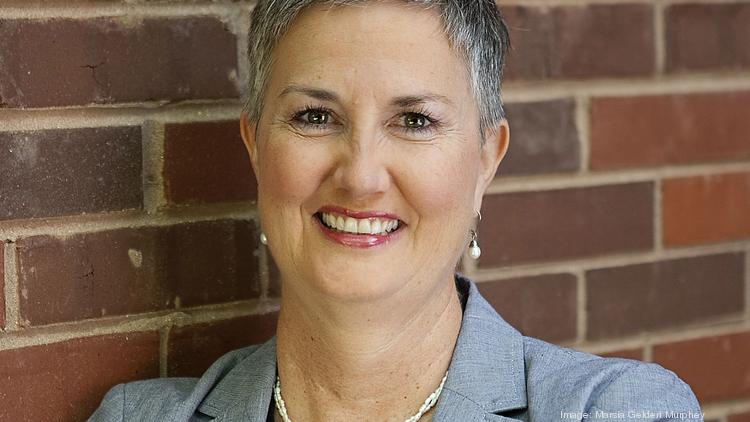 This article originally ran in the St. Louis Business Journal on April 8, 2022. 
---
St. Louis' engineering firms are having a good year.
For the 19 firms that reported local engineering revenue for 2020 and 2021, most reported growth. The 16 firms that grew local engineering revenue reported an average increase of 17% from 2020 to 2021, representing a combined increase of more than $51 million year over year.
To understand more about the challenges and opportunities in St. Louis' engineering industry today, the Business Journal spoke with Marsia Geldert-Murphey, regional director at Lochmueller Group.
Read More