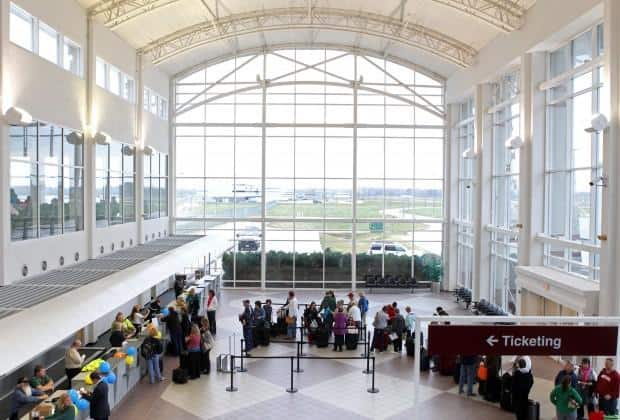 This article originally ran on St. Louis Public Radio on Feb. 14, 2023. 
---
For the past two years, MidAmerica St. Louis Airport has posted record passenger levels, and it may be on its way to doing that again this year.
"Set a record in '21, setting another record here in '22," said Airport Director Bryan Johnson. "Looking at our projections and our flight schedules, it's likely we'll set another record here in '23."
More people are flying out of MidAmerica even if there aren't as many flights as before, Johnson said. This was the case when comparing data from January 2022 and January 2023, he added.
Last year, 163,000 passengers left from MidAmerica.
Read More