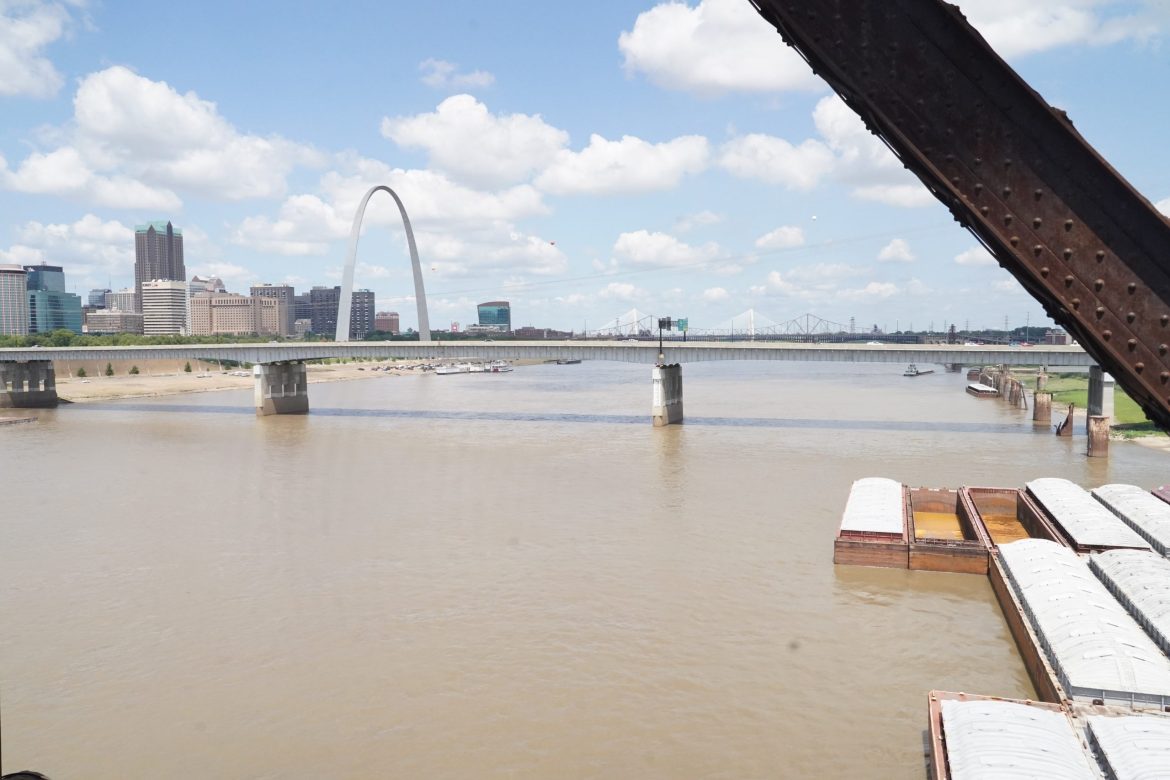 This article originally ran in The St. Louis Business Journal on October 20, 2023.
---
The largest 25 construction projects have a combined estimated cost of $17.1 billion, 19% higher than last year's construction projects' combined cost of $14.35 billion.
One reason for this: the upward adjustment of costs for transit projects planned or under construction in the region.
For example, the estimated cost for planned improvements on I-270 between I-70 and Illinois Rte. 157 increased from $1.2 billion last year to $1.35 billion this year. Improvements on I-70 from Wentzville to Stan Musial Veterans Memorial Bridge increased from an estimated $500 million last year to $863 million in 2023. Improvements for Illinois' Rte. 3 increased from $300 million to $326 million.
Read More