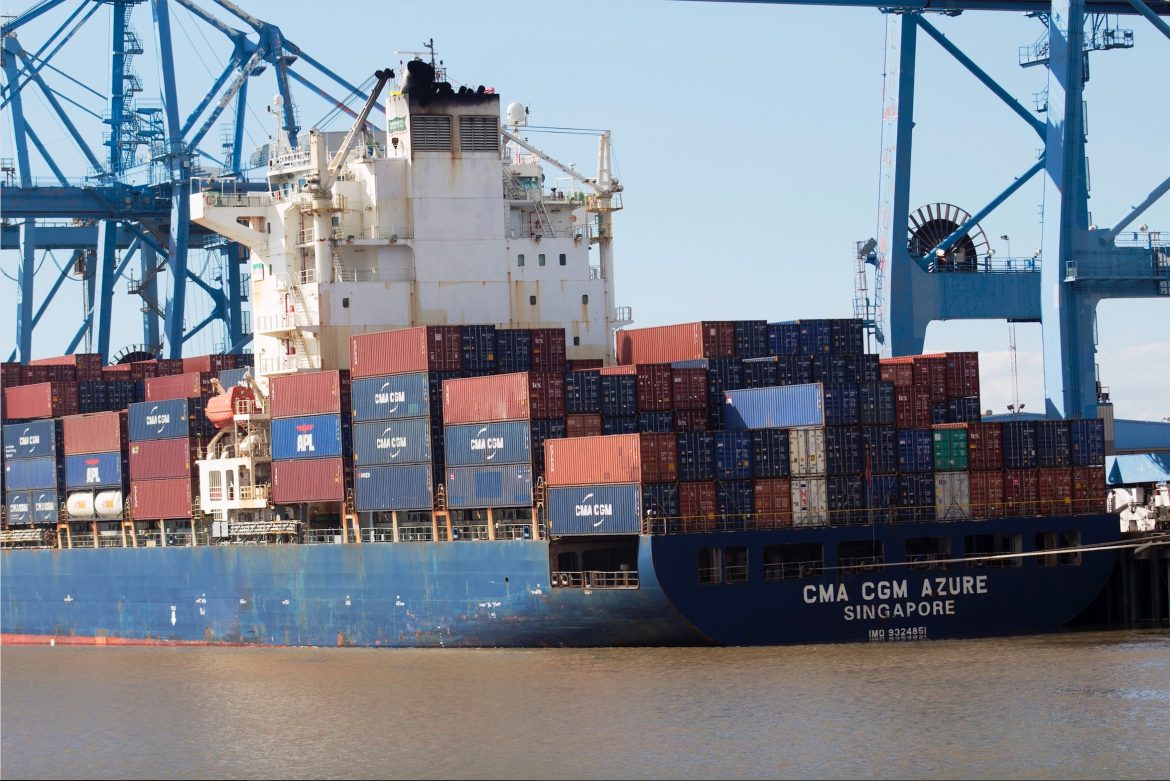 This story was originally published in the Illinois Business Journal on May 12, 2020.
---
Editor | Illinois Business Journal
---
"The St. Louis region's port system, home to a 15-mile section of the Mississippi River known as the Ag Coast of America, is now ranked second for total inland port tonnage in the United States.
The climb from the third ranking into second was revealed in the latest data available (the 2018 rankings) from the U.S. Army Corps of Engineers, which shows the St. Louis region's port system handled 37.4 million tons of commodities over the course of the year, a 13.2 percent year-over-year increase.
And, even in the midst of the COVID-19 pandemic, Dennis Wilmsmeyer, executive director of America's Central Port, says the operators at his facility continue to handle a tremendous volume…."
Read More