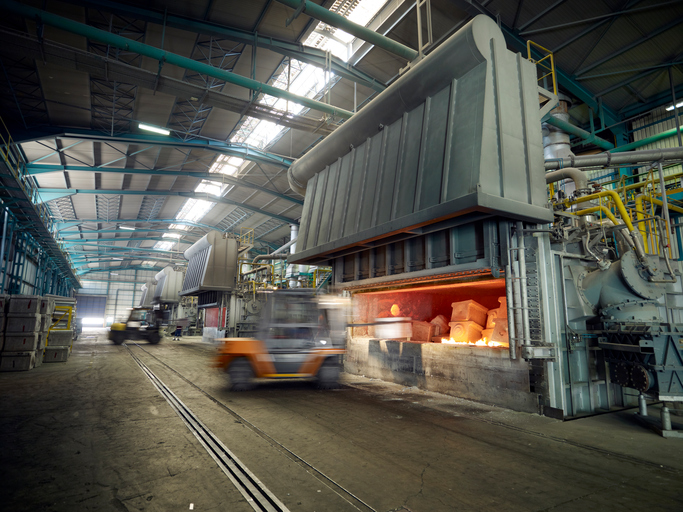 This story was originally published on Marketplace.org on January 4, 2017.
---
By Kimberly Adams| marketplace.org
---
"President-elect Donald Trump has promised to bring back manufacturing jobs, but many of those who've been laid off in recent years find themselves lacking the qualifications for jobs that are already coming back.
That was the problem for 61-year-old Martin Oliver of Granite City, Illinois. He worked as a machinist at the U.S. Steel mill in the city for more than two decades, then was laid off just before Christmas last year. After a few months looking for another job, he decided to go back to school.
Now he's learning how to program the very machines that were developed to replace him…"
Read More