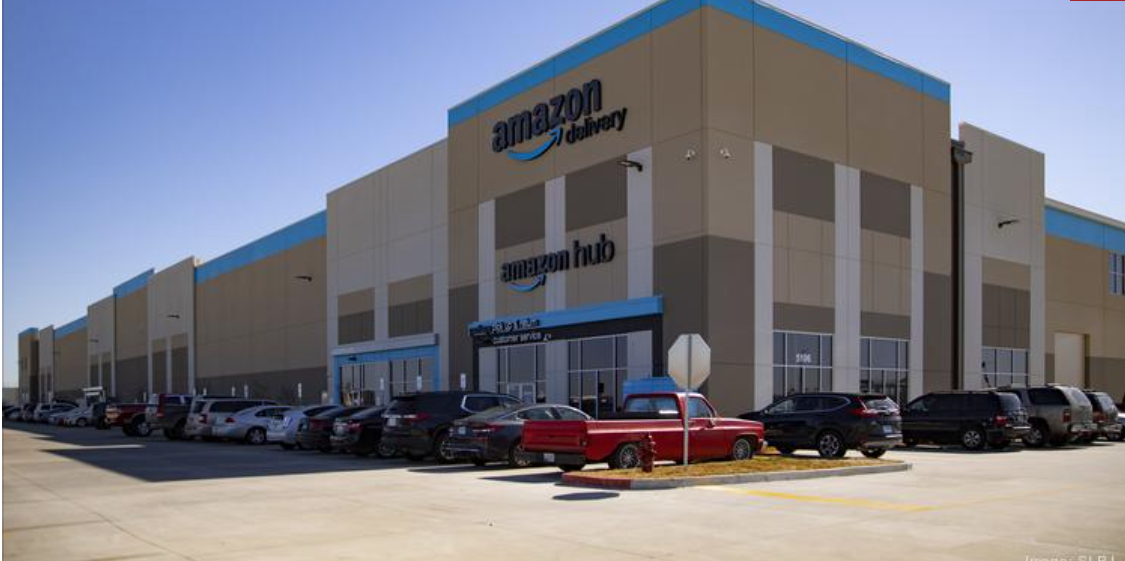 This article originally ran in the St. Louis Business Journal on April 9, 2021. 
---
Kansas City-based developer NorthPoint secured 600 acres in Pontoon Beach, Illinois, for what's slated to become a fully built-out, strategically located industrial park.
So far, two 544,000-square-foot warehouses have been built to accommodate multiple tenants. The $50.2 million buildings, built with no tenants signed on, feature a conventional steel frame with metal roof deck and site-cast tilt-up panel construction. The first building features a clear height of 36 feet, 56 dock doors and four drive-in doors. The second building has a clear height of 40 feet, 63 dock doors and four drive-in doors.
Gateway TradePort is situated in the Metro East to provide access to interstates 55, 70 and 64, as well as the nearby labor pool.
Read More