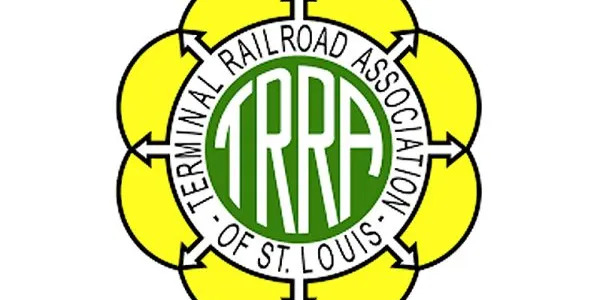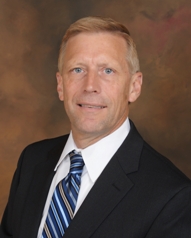 Brent R. Wood has had the "Interim" tag removed from his title and has been named the new President of the TRRA. Brent has served TRRA as its Chief Financial Officer since 2017. Prior to that, Brent spent over 35 years in various roles in the coal and power industries, and four years in public accounting. Brent served in various corporate and division accounting roles for Zeigler Coal Holding Company/Old Ben Coal Company and Peabody Energy. Later he served as treasurer and corporate controller for Prairie State Generating Company, a $5B coal fired power plant and mining facility, where he developed the accounting and finance function for the start-up operation. He has served as treasurer and corporate controller for White Oak Resources, a $600M start longwall mining operation in Southern Illinois.
"Brent's ascent to the President's role from being TRRA's CFO is timely as our company navigates through post-Covid supply chain issues while at the same time identifying and maximizing funding opportunities to reinvest in TRRA's infrastructure. Brent's leadership, training and expertise in financial fidelity will be important to the continued growth and success of the TRRA and efficient operation of the third largest rail hub in the U.S," according to TRRA Chief Legal Officer and Director of Corporate Affairs Asim Raza. "We are excited to have him lead our Railroad as the country emerges from the Covid pandemic and at a time when the country continues to reinvest heavily in upgrading its transportation network."
Brent graduated summa cum laude from Southeast Missouri State University in 1983, earning his Bachelor of Science degree in Business Administration, majoring in accounting. He passed the CPA exam in 1983 and later earned a MBA in Finance from Webster University in 1995. Brent is currently a member of the Missouri Society of CPAs, as well as the AICPA.
"I am excited for this new opportunity, and I look forward to leading the great team at TRRA as we prepare for the challenges facing the railroad industry now and in the future." said Brent Wood.
The TRRA is a Class III railroad serving 80 industrial customers in the St. Louis region and provides interchange services to Class I railroads serving the East and West Coasts and the Great Lakes to the Gulf of Mexico. These services provide cost efficient transportation options to area businesses and is a critical hub for connecting the St. Louis region to the national and global market place.