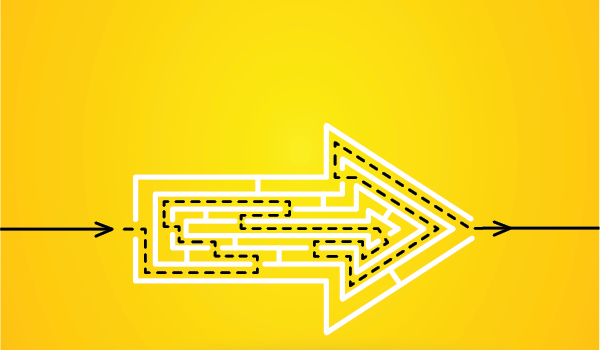 This article originally ran on Inbound Logistics on June 9, 2021. 
---
The global disruption caused by the pandemic brought into sharp focus the importance of reliable supply chains and shed light on the growing need to advance the reach of supply chain education in colleges and university programs. How has the pandemic shaped, and in some cases reshaped, these programs?
To find out, Inbound Logistics invited leading educators Dr. Haitao Li of the University of Missouri-St. Louis; Professor Scott Grawe of Iowa State University; and Professor Joel Sutherland of the University of San Diego School of Business to participate in a special podcast. Here are some highlights of that conversation.
IL: In what ways has interest in supply chain and logistics careers increased since the pandemic?
Dr. Haitao Li, Professor and Chair of the Supply Chain & Analytics Department, University of Missouri-St. Louis: 2020 was an unprecedented year, but the good news for the supply chain sector was that people got to see a vivid picture and living story of the importance of supply chain and logistics.
Enrollment for masters programs at the University of Missouri-St. Louis has increased significantly, while the breadth of industry interest has spanned beyond the traditional manufacturing sector to the likes of healthcare and agriculture.
Read More