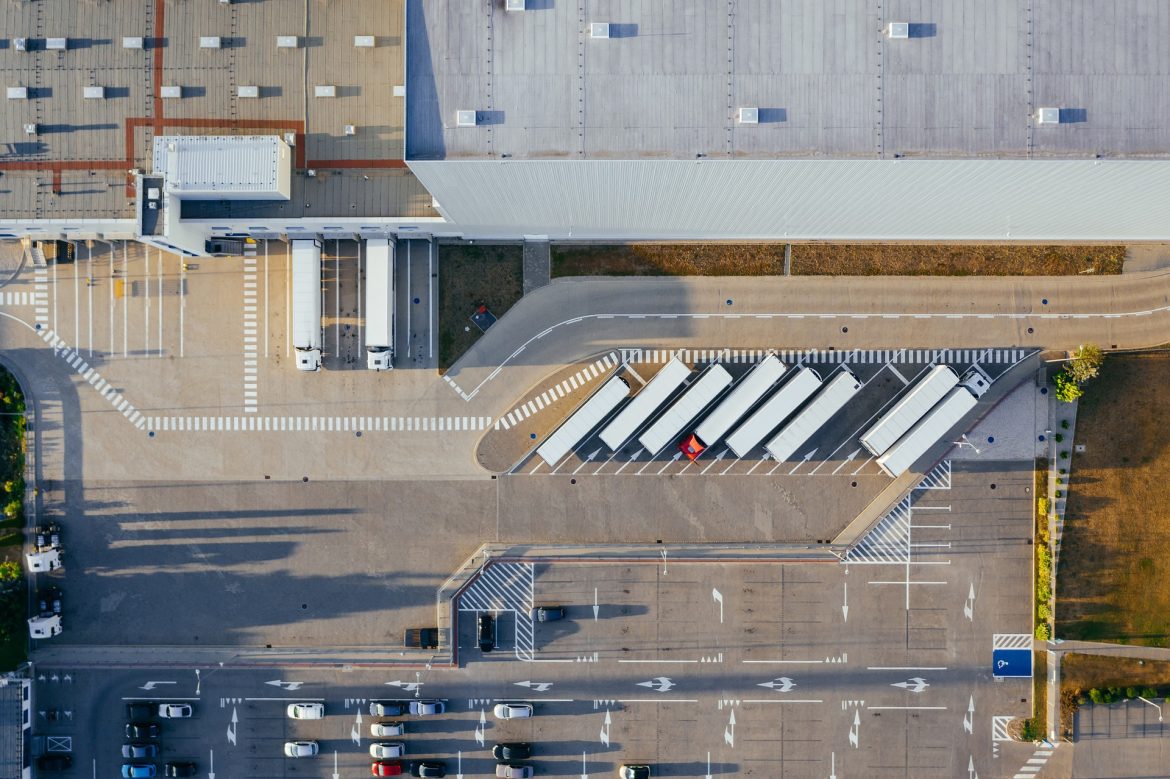 This article originally ran in the St. Louis Business Journal on November 3, 2021.
The St. Louis region's industrial submarket was already on the upswing before the pandemic accelerated demand from the e-commerce sector, which has been a huge driver of the current industrial growth.
With a record low vacancy rate of 3.8%, the region has 5.9 million square feet of industrial space under construction, with 2.8 million square feet finished so far this year, according to research from real estate firm Colliers. Asking rents have increased 25% year over yearin a market that typically sees annual increases closer to 7% or 8%.
Read More