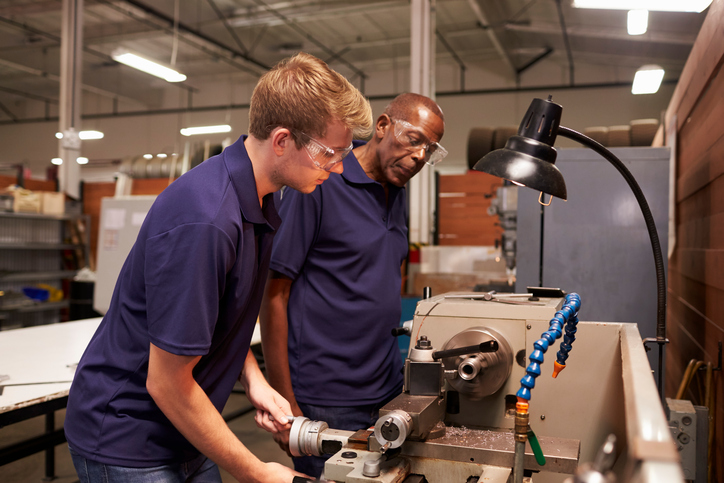 This story was originally published in the Illinois Business Journal on October 16, 2018.
---
Dennis Grubaugh | Illinois Business Journal
---
"Madison and St. Clair County officials are working together on a $500,000 grant proposal that would help increase their market for apprenticeships.
The plan comes in the wake of each of them being certified by the U.S. Department of Labor as a Registered Apprenticeship Program Intermediary Sponsor a few months ago. The designation allows the counties to work with local employers to help them hire and train people who will received occupational credentials from the Department of Labor upon completion of the apprenticeship program.
Tony Fuhrmann, director of Madison County Employment and Training, said his office has been meeting with businesses and others to build the program… "
Read More